Library's summer reading program to host 'spaced out' magic show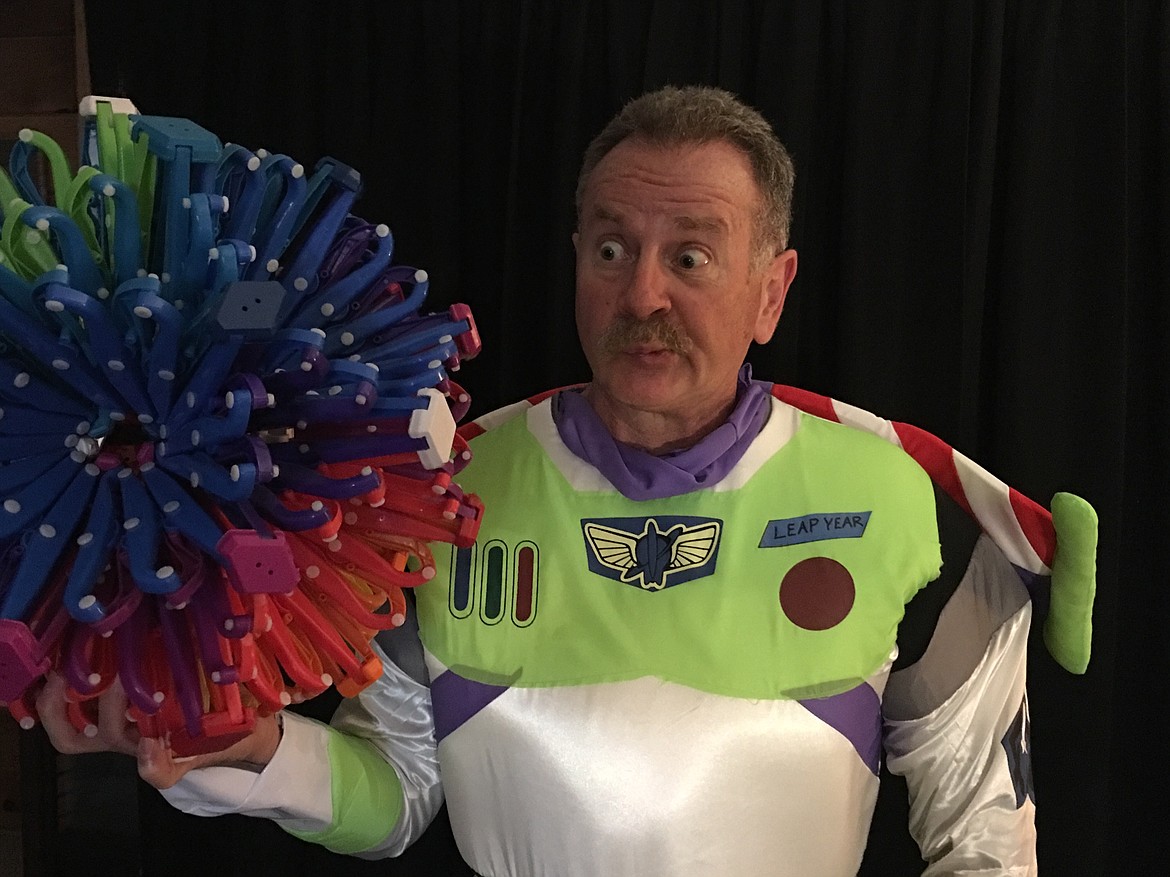 Dave the Magic Man will be entertaining children at the Boundary County Fairgrounds on July 31. Courtesy photo
Blast off at this years Boundary County Library magic show at the Boundary County Fairgrounds on Wednesday, July 31! Showtime is at 1 p.m., so don't miss your flight!
This year's summer reading program is entitled, "A Universe of Stories," and features a space theme, with wacky, zany, funny comedy magic and entertainment, by children's comedian and magician, Dave the Magic Man.
"A Universe of Stories" is an all new space themed, comical magic reading program, and takes kids to infinity and beyond on a fantastic journey into space through reading, magic, and science.
Fuzz Leapyear — second cousin, twice removed, of that other well-known, famous astronaut — will host you on this wonderful journey into space, planets, and stars. Prizes, and fun and games, will also abound, so see you July 31 at the Fairgrounds!
---