BFHS Art Walk set for May 31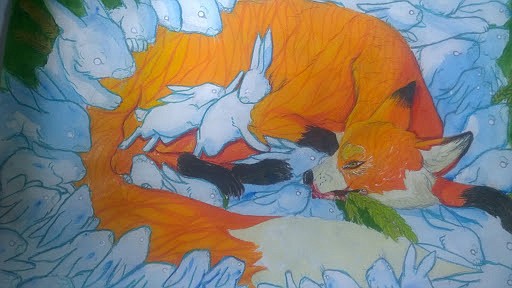 Courtesy photos Three examples of student art that will be on display during the BFHS "Art Walk" taking place on May 31.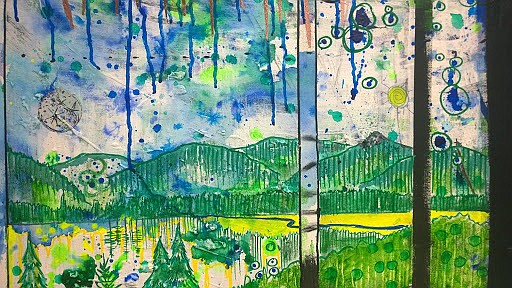 (Courtesy Photo) The student artwork showcases the incredible talent of our local students.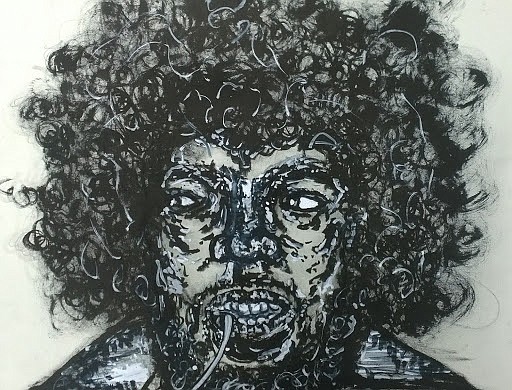 (Courtesy Photo) The artwork will be displayed in local businesses downtown.
Previous
Next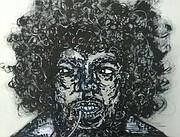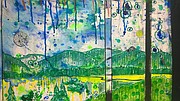 The Bonners Ferry High School Art program is proud to present the 2019 High School "Art Walk" taking place on May 31, from 5:30 to 7:30 p.m. in downtown Bonners Ferry.
Our students have been creating amazing artwork all year long and the time has come for them to share their efforts with the community. Please join us at local businesses/establishments like Mugsy's, Picturesque, Goat Mt. Pizza, A Little Comfort Quilting, Under the Sun, Georgia Mae Plaza, Bonners Ferry Library, Enviro Assessments PC, and Vinyl Expressions.
Don't forget that BFHS Graduation is the next day; so we are hoping to see past badger artists and students, as well as lots of family and friends. Everyone is welcome to come enjoy some art, have a nice stroll around downtown and support our local business that support our students. Please help us by spreading the word around town!
Hope to see you all there!
Go Badgers!
— Bonners Ferry High School Art Educator Josh Knaggs
---