Ronnie Lavern Husk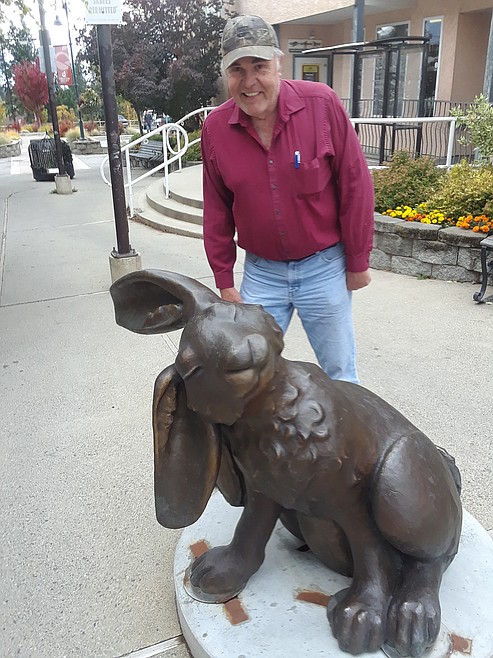 |
December 31, 2020 1:00 AM
Ronnie Lavern Husk was born on July 14, 1952, in Spokane, Wash., to Alma and Lyle Husk. He passed away on Dec. 26, 2020.
He was raised at the family home in North Spokane until he met Shari Galloway, through the Saddle Warmers of Washington (games on horseback). They married on March 26, 1971, and moved to Post Falls, Idaho. Ron was blessed with three children, Thomas Glen, Jody Lynn, and Leslie Ann.
Ron worked at Kaiser Aluminum for more than 20 years when he retired from for the first time. He owned a tow company and an auto parts store in Bonners Ferry, eventually selling to retire for a second time. After a short retirement he began a career at Car Quest in Bonners Ferry.
Ron enjoyed the interaction with his customers, but eventually decided to retire for a third time in order to travel with his wife. Ron enjoyed travel, seeing new places and experiencing new things. He loved to gather with his family, play cards and games.
He is preceded in his death by his mother and father.  
Survivors including his wife, Shari; son Thomas (Kristie), grandchildren Lyle and Lily; daughter Jody (Steve), grandchildren Trevyn, Nathan, Emily, and Payton and great-grandchildren Brinley, Ryleigh, and Braxton; and daughter Leslie (Brian), grandchildren Jacob (Ivory) and Samantha (Troy), great-grandchildren Carson and Jayden; are left to carry on in his memory
His brothers Richard (Judy) and William (Shari) and sister Diane (Harvey), lots of nieces, nephews, and cousins will miss him dearly.
At this time, due to COVID-19 restrictions, there will not be a funeral. This summer, there will be a memorial to celebrate his life.
---