Under the Sun basement boutique offers quality consignment items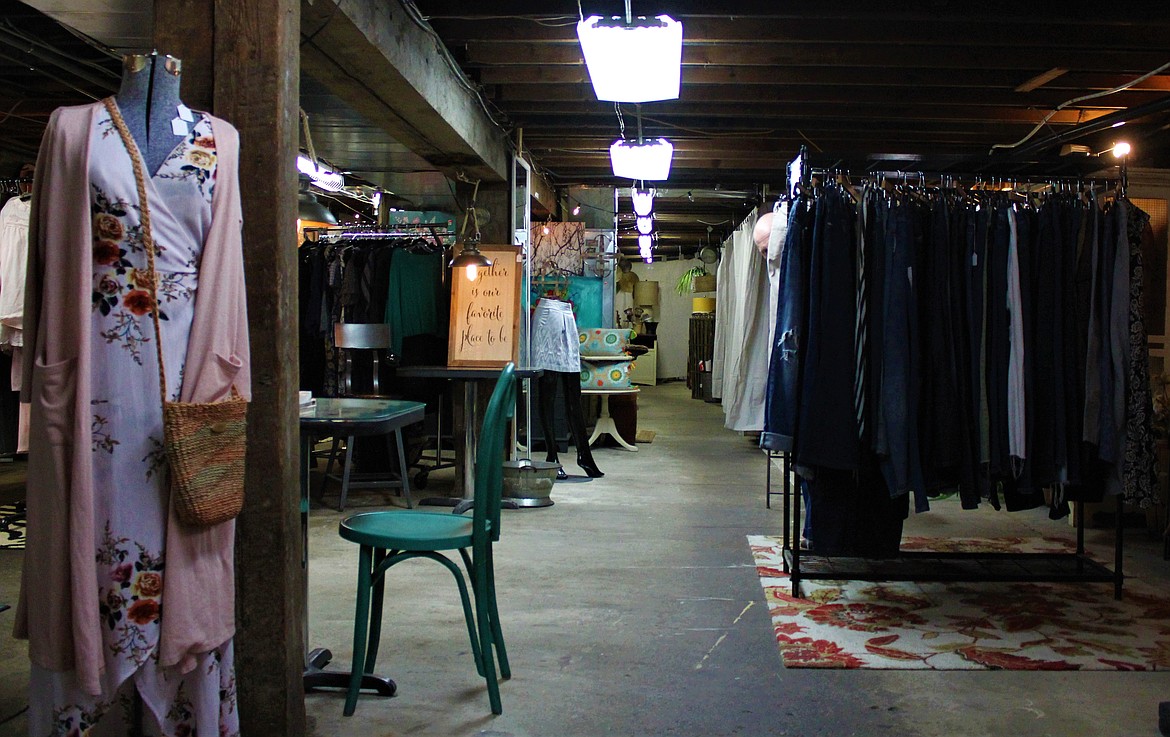 Photo by TONIA BROOKS Under the Sun's downstairs gently used and discounted new items for sale.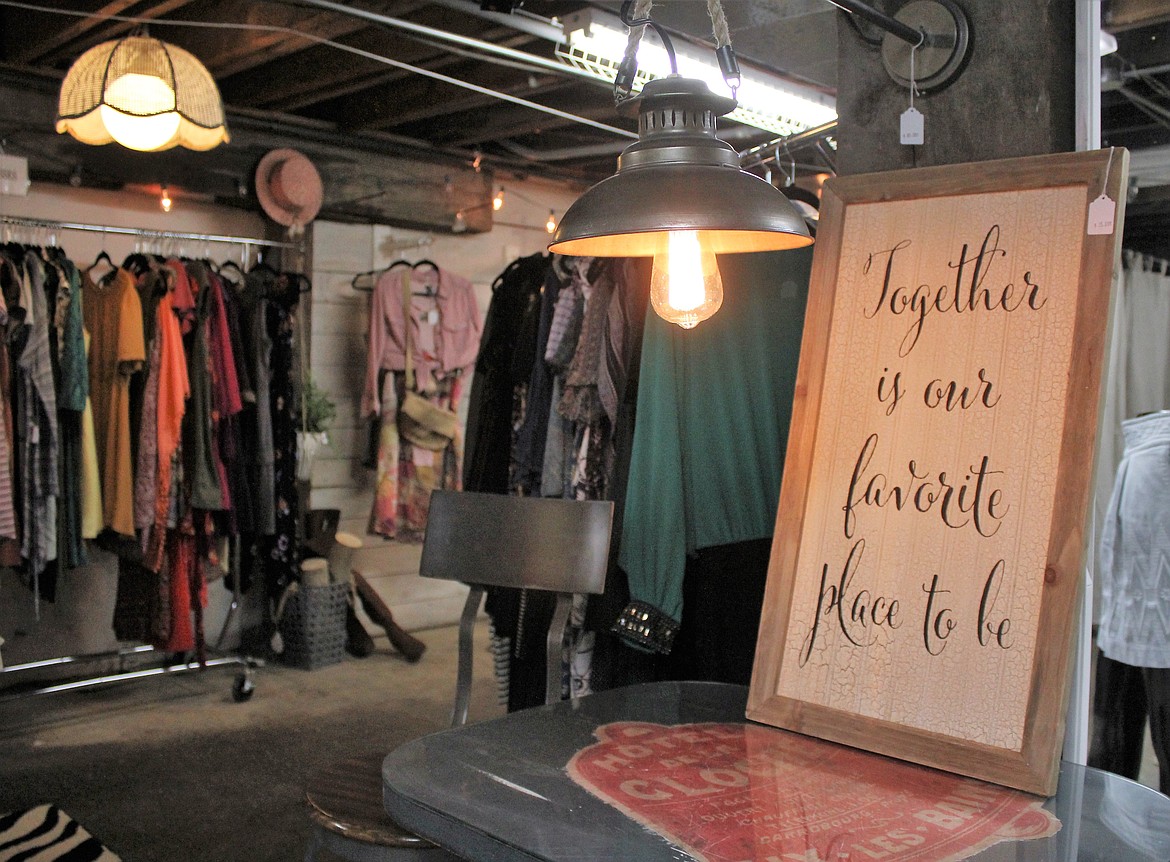 More space and new dressing room areas can be found in the downstairs, basement level area of Under the Sun.
Photo by TONIA BROOKS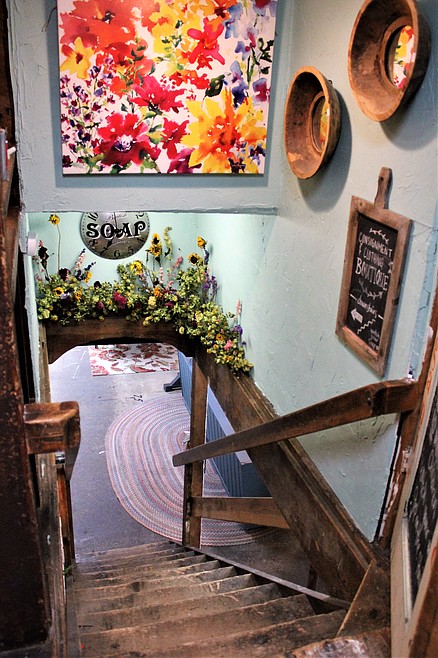 Photo by TONIA BROOKS Stairs leading down to the redesigned retail space.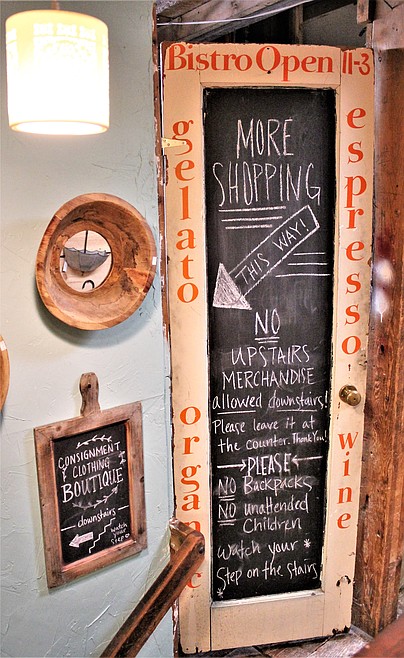 The downstairs area of Under the Sun in downtown Bonners Ferry has been redesigned to include more usable space for the growing amount of gently used or discounted new items for sale.
Photo by TONIA BROOKS
Previous
Next
by
Tonia Brooks
Staff Writer
|
February 13, 2020 1:00 AM
BONNERS FERRY — Under the Sun has redesigned the basement of the old historic building that houses it into a comfortable and pleasant shopping experience.
"Our consignment boutique, Handpicked, was born out of necessity," said Kendall Cady.
Customers to the downtown Bonners Ferry store — which offers gifts, home decor, local crafts, and more — have likely been greeted by Cady's charming smile and positive, cheery demeanor.
Cady, and her sister Kylie Pauls, have been operating the store since 2006. The downstairs area has grown into a popular shopping spot with unique discounted gift items and home decor as well as quality, gently-used, clothing items.
"My mom, sister, and I have always loved collecting and wearing unique clothing, and we love the hunt of finding each unique piece, but unfortunately our closets could hold only so much," said Cady. "So we thought, why not share our fun finds with our customers!"
"Each item is truly handpicked, hence the name, for its unique detailing, quality, and style; you'll even find some great vintage pieces too," said Cady.
The remodel and redesign of the basement area of the store includes much more space, larger dressing rooms, more clothing, and more organization.
"The main reason for the downstairs remodel was to make the consignment more boutique-style because it has become a thriving source of income for the store," said Heather Tobin, a sales associate.
"We started out just doing a little section of resale clothing, and it has grown every year since then to the point that we knew we needed to really devote more space," said Cady. "So this year we decided to totally rehab the whole basement shopping area of our store and really go for it with triple the amount of clothing displays, new dressing rooms, and even a little girls section of sweet clothing by the Paisley Patch."
Cady explains, "Although it is a consignment boutique, we aren't taking on new consignors at this time. We have built up a select group of about a dozen consignors that keep us fully stocked with great clothing and accessories in a variety of sizes and styles."
Under the Sun is located at 7178 Main St. and open Monday through Saturday, from 8 a.m. to 5 p.m. They can be reached at 208-267-6467 or on Facebook at Under the Sun.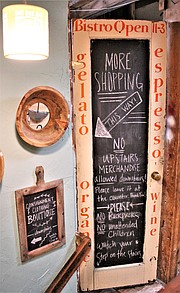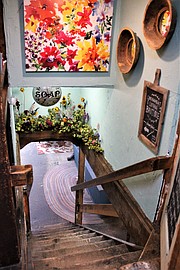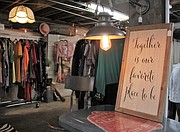 ---