From the Archives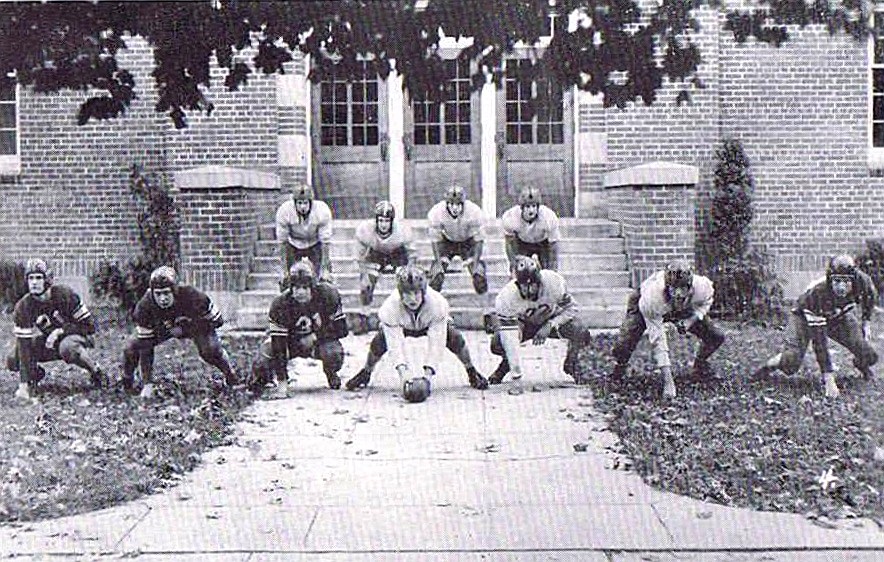 |
February 20, 2020 1:00 AM
This photo is from the 1947 Bonners Ferry High School Yearbook. The high school football team is posing in front of Fry Auditorium, which was part of the high school built on Oak Street (in the Eaton Addition) in 1923. This school was used by students and faculty until 1970, when a newer high school was built on the South Hill.
Fry Auditorium still stands near the school district office and the Kootenai River Inn.
• • •
Your Boundary County Historical Society and Museum, 7229 Main, Bonners Ferry, Idaho sponsors this column. Come visit the Museum! Museum Winter Hours are Fridays and Saturdays, 10 a.m. to 4 p.m.
Visit the website at www.boundarycounty museum.org or the Museum's Facebook Page for historical photos and stories, and to see upcoming events. Or we can be reached at doyouremember@meadowcrk.com or telephone 208-267-7720.
---