Museum to remain closed due to virus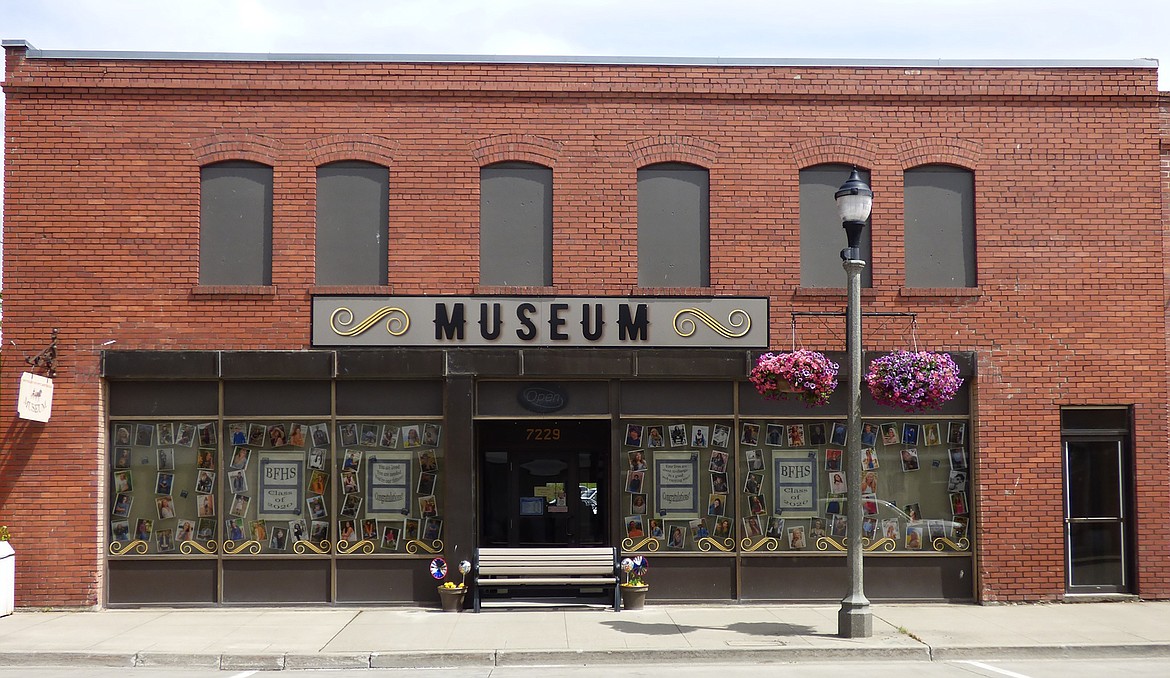 The Boundary County Museum announced last week that the facility would remain closed for the near future due to COVID-19.
Photo courtesy BOUNDARY COUNTY MUSEUM
BONNERS FERRY — The Boundary County Museum will remain closed for the time being, museum officials said.
It has been roughly five months since the museum shuttered its doors due to the novel coronavirus, which causes the COVID-19 disease, Sue Kemmis, Boundary County Museum curator, said.
"With little time to formulate long-term plans, and no expectation that the shutdown would stretch this long, the board of trustees agreed at a recent meeting that in all good faith, considering the health and safety of everyone involved — staff, volunteers, and the public — the doors will remain closed until the current virus threat has subsided," Kemmis said in a press release announcing the continued closure.
A limited crew is on hand at the museum to monitor the collections, provide security, answer inquiries by phone or email, and continue on-going research.
The 2021 historical calendar is under way, and will be available for sale in the future.
At this time, the board does not anticipate any of the museum's usual programs, history walks, class reunions, or cemetery tours which usually take place during summer and fall. A final decision has not been made to date on the annual "Night for the Museum" dinner and fundraiser usually held in October, Kemmis said.
"The board asks for the community's continued support of the museum during this time, and regrets the inconvenience to everyone due to the closure," she added. "Once it is safe to do so, the doors will open and all will be welcomed back to your museum."
---