BCSD approves plan for schools to reopen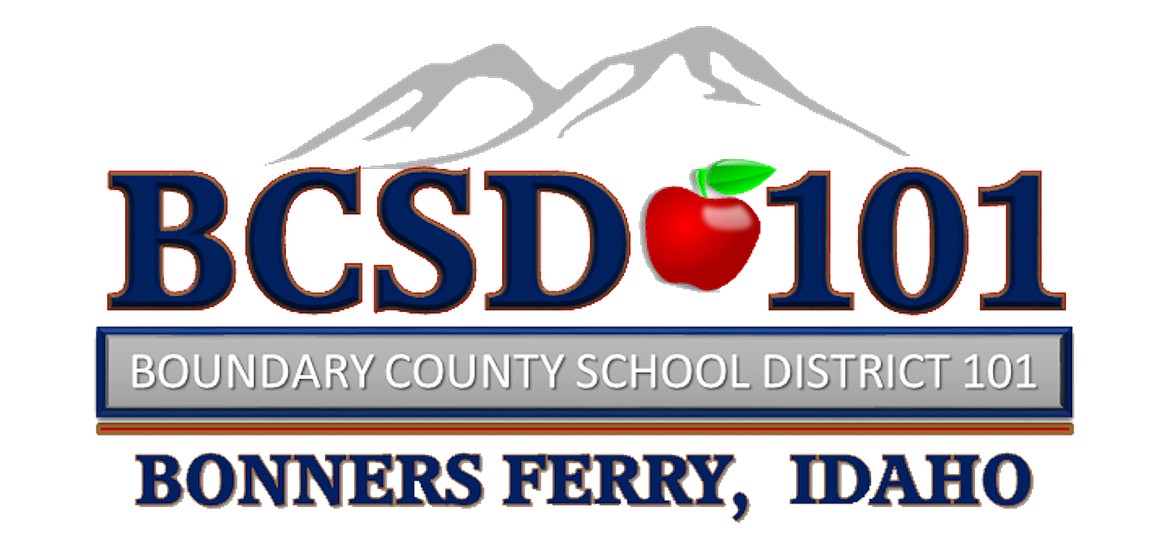 by
Victor Corral Martinez
Staff Writer
|
July 30, 2020 1:00 AM
BONNERS FERRY — Boundary County School District has approved a reopening plan that will be the basis for the upcoming school year.
"We believe strongly our students need to be in school while reducing risks and minimizing the spread of COVID-19," district officials said in the reopening plan.
The plan is broken down into three color-coded categories that will operate under the leadership of the school board with input from Gov. Brad Little's office, the Idaho State Board of Education, Department of Education, and Panhandle Health District officials.
Category 1 is for none or isolated community transmission, Category 2 is for minimal or moderate community transmission and Category 3 is for substantial community transmission.
• Green – Category 1: Students will attend school full-time in person. Schools will implement practical social distancing and remote learning option will be available for students.
• Yellow – Category 2: Students will attend school two days per week in person and two days remotely. Group A will attend on Mondays, and Tuesdays and Group B will attend on Wednesdays and Thursdays. Schools are working to have families attend school on the same days. Remote learning will be available to students.
• Red — Category 3: Students will attend school remotely. Individualized plans will be in place for at-risk students.
Boundary County School District Superintendent Jan Bayer told the Bonners Ferry Herald that if the county's schools were to open today, they would be in Category 1.
Recently, Idaho lawmakers approved $10 million in funding for personal protective equipment such as masks, plexiglass, gloves and hand sanitizers.
Boundary County's reopening plan utilizes guidelines outlined in Little's "Idaho Back to School Framework."
"Idaho Back to School Framework outlines the expectations, support for local governance and decisionmaking, and guidance and best practices on the key operational components for safe reopening in the fall," Little said in the plan.
Category 1 outlines preventive measures that include required masks for faculty and staff, recommended masks for students, assigned seating, social distancing, increased cleaning and learning devices available to all students.
"The more preventative measures we can partake in will help minimize the infection rate," Bayer said. "If we can prevent and minimize community spread, then we can return and stay in school."
If a student contracts COVID-19, the school will close down for three days and require contact with infected students to quarantine for two weeks.
The school district will have a detailed plan for reopening and will have more resources available than the previous semester; this leaves the school district feeling more prepared for potential disruption due to COVID-19.
"We do feel more confident in our plan compared to last spring," Bayer said.
---