Rose launches write-in campaign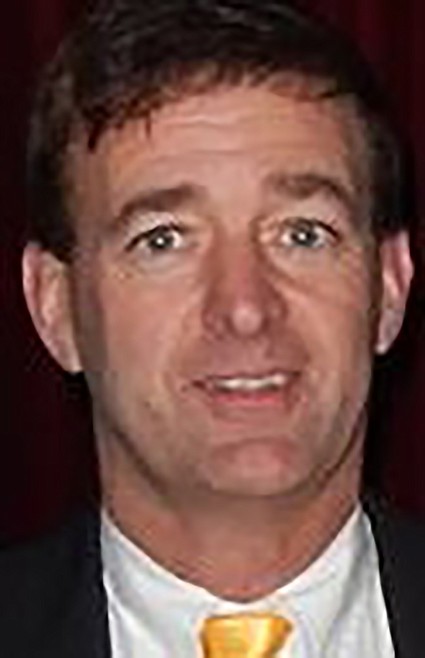 BONNERS FERRY — Dan Rose has announced a write-in campaign for the position of state representative, Legislative District 1B, currently held by Republican Sage Dixon.
"Regulation without representation is an existential threat to liberty," Rose said in a press release announcing his candidacy.
Rose said he decided to run after Gov. Brad Little declined to reconvene the 2020 legislative session before — or after — declaring a statewide shutdown and Dixon did not "stand up for his constituents" when the Idaho Legislature attempted to reconvene on June 23.
The end effect was that constituents were regulated with draconian policies that caused suffering and violated constitutional rights, statutory laws, and conservative principles, Rose said.
"Our representative declined to even be present to discuss them," Rose said. "In effect, he abandoned his duty to represent us. It's becoming more obvious that the incumbent has less concern for the people he represents and greater unconditional support for edicts issued by the governor and the [speaker of the House). One consequence is the continuing assault on the liberties of constituents through the unprecedented dragnet implementation of contact tracing."
Rose said he believes District 1B residents are entitled to a representative who does not blindly follow state officials or out-of-state dictates.
Area residents are entitled to a legislator "who does not fall for the golden carrot" of committee assignments, contributions by political action committees and big business, Rose said.
Rose is a trustee with the Pend Oreille Hospital District, a Republican precinct committeeman in the Grouse Creek precinct, and parliamentarian in the District 1 Republican Central Committee. He has served as Sandpoint VFW Post 2453 Jr. Vice Commander and a Bonner County election poll judge in Southside and Sagle precincts.
In addition, he is a member of the Constitutional Sheriffs Peace Officer Association and the Safety Peace Officers Retired to Sandpoint. A veteran, he attained the enlisted rank of staff sergeant and a commissioned rank of captain.
Rose has driven from Disabled American Veterans and Lake Pend Oreille School District. He works part-time for Selkirk-Pend Oreille Transit as a route driver.
He holds a bachelor's degree in finance and Investment, and a master's degree in criminal justice.
• • •
Information: www.writeindanrose.com
---