COVID-19 cases rise in North Idaho; none reported in Boundary County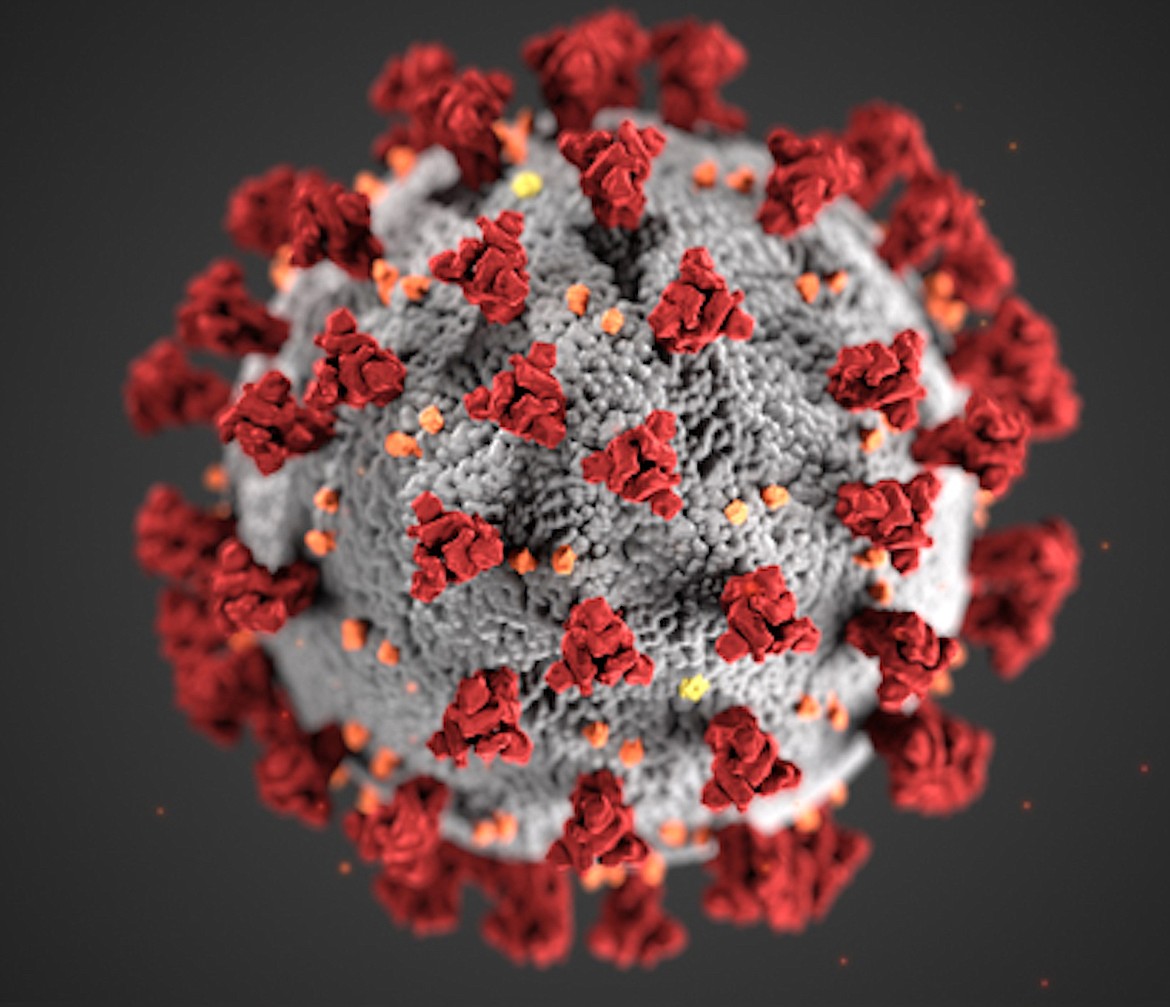 BONNERS FERRY — While new novel coronavirus cases were diagnosed in the region, the Panhandle Health District said none of those cases were in Boundary County.
There are 106 confirmed cases, 85 of which are in Kootenai County, according to Panhandle Health. There are six cases in Bonner County and seven cases in Benewah County. Eight additional cases are listed that involve people with undetermined primary residency. The health district said 81 people are no longer being monitored for the virus.
"We are still researching eight of the cases to determine what county they primarily reside in. Of the total cases, we are no longer monitoring 81 cases, so we have a total of 25 active cases currently," the district said in a post to Facebook on Monday.
The virus, which causes COVID-19, also has not been detected in Shoshone County, the health district said.
Community spread of the virus has been identified in Bonner, Kootenai and Benewah counties.
Coronavirus has caused 13 hospitalizations in the Panhandle. The health district said 81 people are no longer being monitored for the virus.
Broken down by age, 51 of the infected residents are between the ages of 19-49. Forty-four are 50 years old or older, while 11 are minors, according to the health district. Broken down by gender, 57 are male and 49 are female.
The Idaho Department of Health & Welfare reported 28 new confirmed or probable cases of coronavirus, elevating the statewide total to 3,139. The virus is blamed for 83 deaths in the Gem State.
The number of new confirmed cases of coronavirus stayed flat in northeast Washington state. The Northeast Tri-County Health District said there are 17 cases, 13 of which are located in Stevens County. Pend Oreille County has three cases, while Ferry had one case which proved fatal.
Washington State Department of Health officials approved for Pend Oreille, Stevens and Ferry counties to progress to Phase 3 of the state's phased reopening plan.
The Montana Department of Public Health said on Monday there were three new confirmed cases, bringing the statewide total to 548 cases. Lincoln County has seven cases, while Sanders County has none, according to the state.
---