Volunteers sought for North Idaho trail project east of Bonners Ferry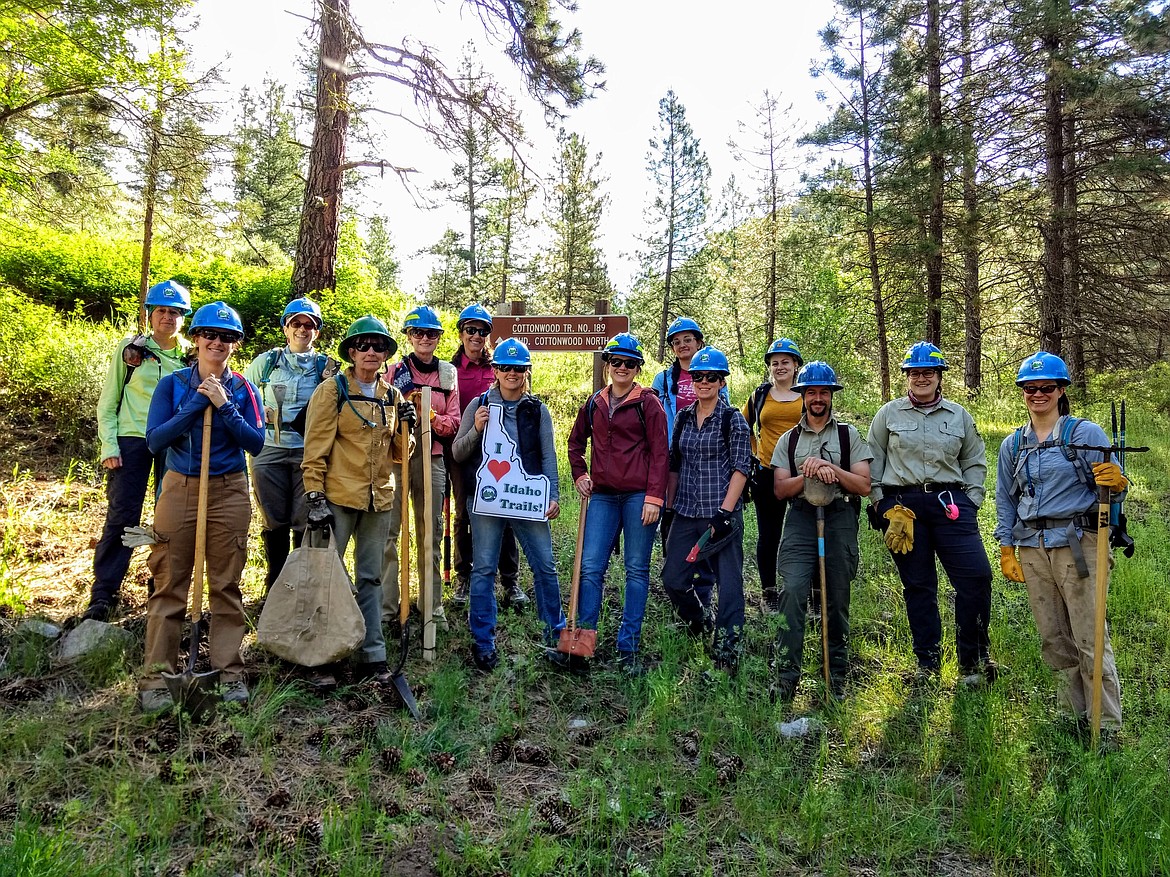 The Idaho Trails Association needs volunteers to help maintain some of North Idaho's trail systems. There are 14 planned projects this year from which to choose, including one on Saturday at the East Fork of Boulder Creek, east of Bonners Ferry.
Courtesy photo
BONNERS FERRY — The Idaho Trails Association is looking for volunteers to help with their North Idaho trail projects.
The Idaho Trails Association is a 501(c)3 non-profit group. The group's focus is on the preservation of Idaho's trail system, promotion of conservation efforts and enjoyment of recreational opportunities associated with hiking trails.
ITA is looking for volunteers who would like to be a part of this season's trail maintenance needs.
According to the press release, ITA is, "... looking for hikers who are interested in helping on one-day, weekend, and week-long projects throughout the summer to maintain trails in North Idaho."
There are a total of 14 planned projects in the North Idaho region.
Upcoming projects include: work east of Bonners Ferry, near a ghost town, at East Fork Boulder Creek on June 20. This is a one-day trip where volunteers will do brushing, water diversion work and some tread work on the trail. A 6-day trail project requires volunteers to backpack and hike in near Long Canyon for about six miles on July 6 through July 11, and the group has a Women's Only Weekend planned for Aug. 22-23.
To learn more about the Idaho Trails Association visit: idahotrailsassociation.org.
---