Some businesses stay open amid COVID-19 pandemic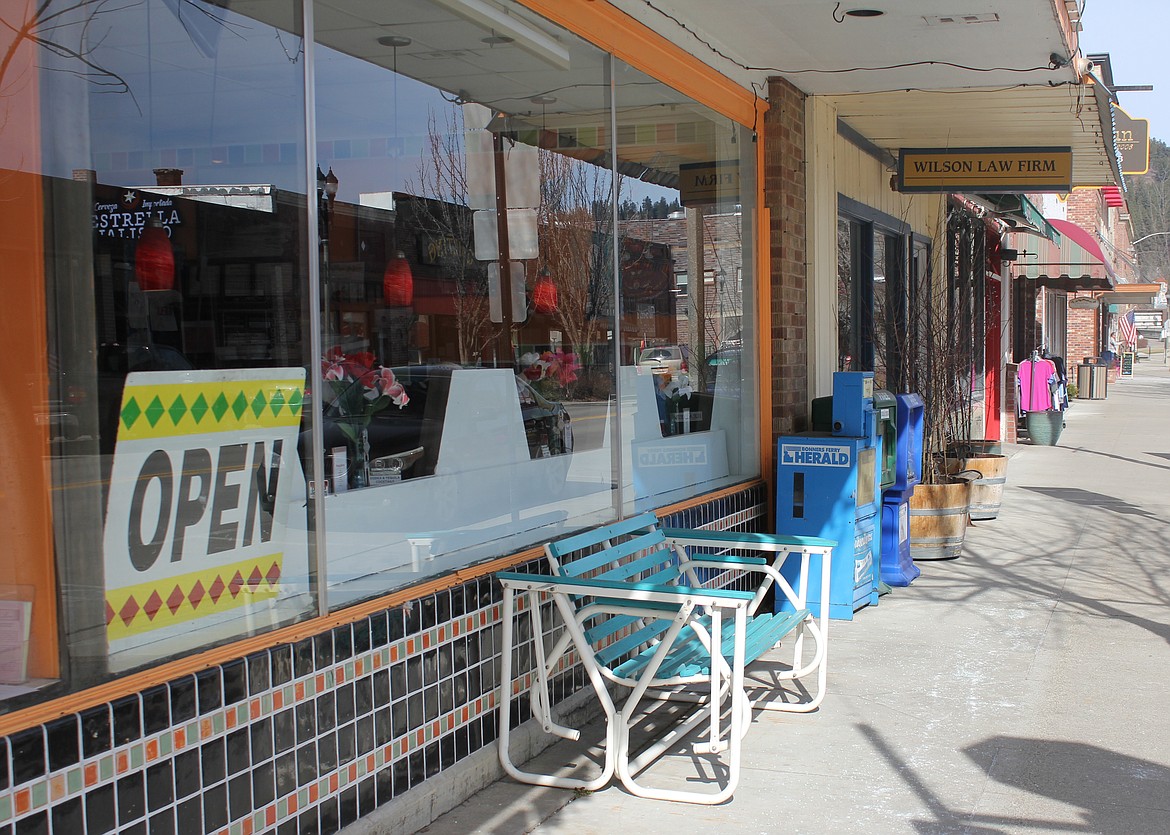 Mi Pueblo and Under the Sun/Soul Shine were open for business as usual on Tuesday, March 17.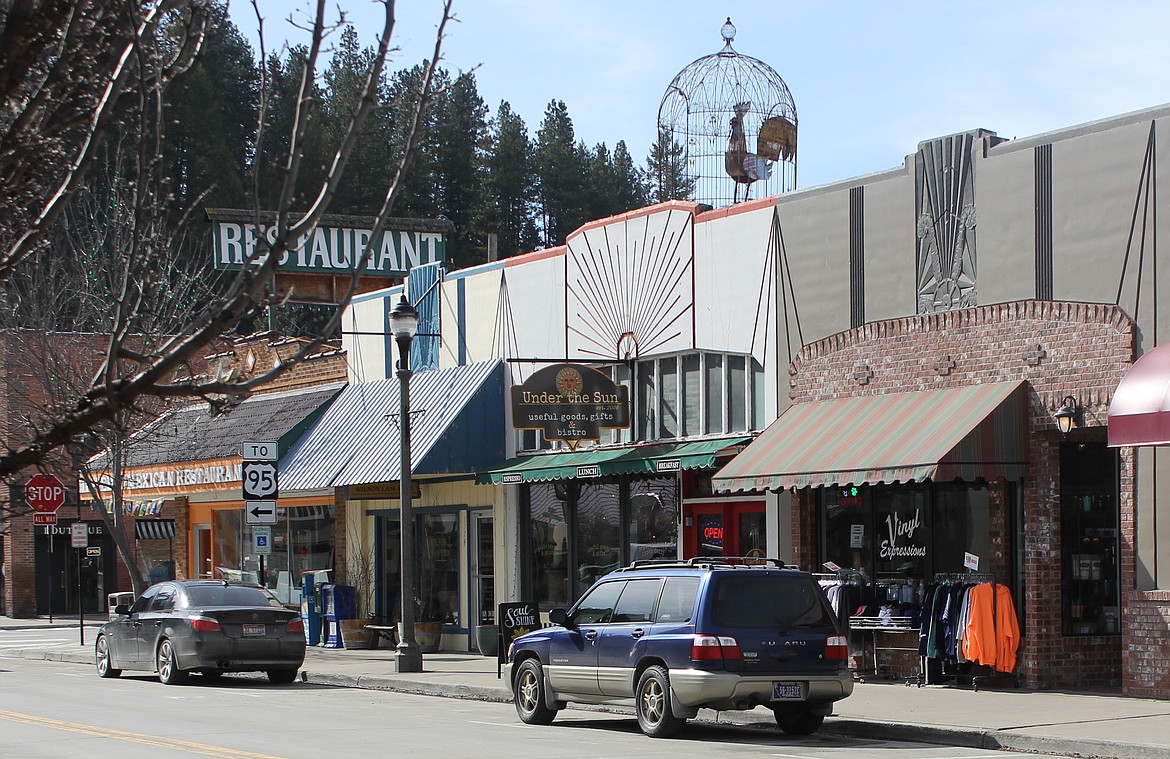 Bonners Ferry local business and downtown restaurants are staying open at this time. Some services have made arrangements to meet customers' needs through technological means and online methods.
Photo by TONIA BROOKS
Previous
Next
by
Tonia Brooks
Staff Writer
|
March 19, 2020 1:00 AM
BONNERS FERRY— Local businesses and services struggle through recommendations to limit access and self-close due to the COVID-19 pandemic.
On Monday, March 16, President Donald Trump recommended that people should take care and avoid being in situations or gatherings where there are more than 10 people in an attempt to limit contact and slow down the progression of the coronavirus/COVID-19 pandemic.
Bars and restaurants are closing across the nation, with some food service establishments staying open to provide pick-up and delivery only.
The president's recommendation mirrors that of a statement from the Idaho Department of Health and Welfare on Monday after public health experts reported on five known cases within Idaho.
As of Tuesday, March 17, Idaho Central District Health representatives reported a total of eight Idaho residents have now been confirmed to have COVID-19. A woman in Ada County, with the virus, is younger than 50.
Blaine County has a total of three cases, there are three cases in Ada County, one case in Teton County, and a new case in Madison County.
The U.S. Small Business Administration encourages small businesses to help slow the spread of the virus by encouraging sick employees to stay home, increase cleaning practices, and teach workplace leaders about ways to conduct risk assessments.
Many companies and businesses are also opting to move employees from the potentially hazardous office settings to working remotely, or from home, as well as restricting non-essential business travel.
St. Patrick's Day in downtown Bonners Ferry looked like any other business day, aside from a slight decrease in patrons. Business was open as usual.
Under the Sun and Soul Shine was open and celebrating the season with Shamrock Shakes, cookies, and a Guinness stew for lunch. Mi Pueblo was open for business, as was the Bonners Ferry Pupuseria, and Two Tones Cafe is currently open and recently hosted a "The World's Coming to an End" lunch special menu.
Wilson Law Firm is available to meet any legal needs people may have during this time, though the physical office is not open.
"We are prepared to serve your legal needs from the comfort, safety, and convenience of your own home," said Eric Anderson. "Due to our emphasis on integrating technology into our daily practice, we can begin addressing your legal issues with one phone call."
The law firm is prepared to offer telephonic or video services and are even able to appear before the courts telephonically.
"While currently open, it may appear our office is closed in the future in response to State and local government directives and to protect our staff from unnecessary exposure," said Anderson. "However, we understand that with difficult times, come difficult legal problems. We won't leave you stranded."
Other community services, such as with Novinger Music Center, will remain open for business.
"We are supposed to be here for the community," said Glenda Novinger regarding her decision to keep her doors open.
According to a representative of the Bonners Ferry Chamber of Commerce, the pandemic has caused significant changes and issues with the normal conduct of business within the city, mostly with business located outside of the downtown area.
"This has greatly impacted businesses, policies and procedures are in place in all health care companies striving to keep the spread of the virus at bay," said Jennifer VanEtten. "Many public gatherings and meetings are or will be canceled until a later date. I know the grocery stores are working hard to keep the supplies available for our community."
Recently, the Bonners Ferry Super 1 Foods grocery store has cut back on their hours of operation. They are no longer open 24 hours.
In addition to changes in some store hours, there have been a number of business-related events that have been canceled. The Dressing Room canceled the Saturday, March 21, Hello Spring Open House, the United Methodist Church has canceled the Thursday free meal service and The Pearl Theater has closed the doors to events at this time.
If there are changes to your business hours or operations, please send an email to the Bonners Ferry Herald editor at mbateman@bonnersferryherald.com. We will make every effort to get the information disseminated through the Herald.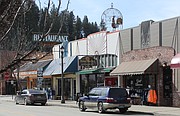 ---