Portions of KRI closing temporarily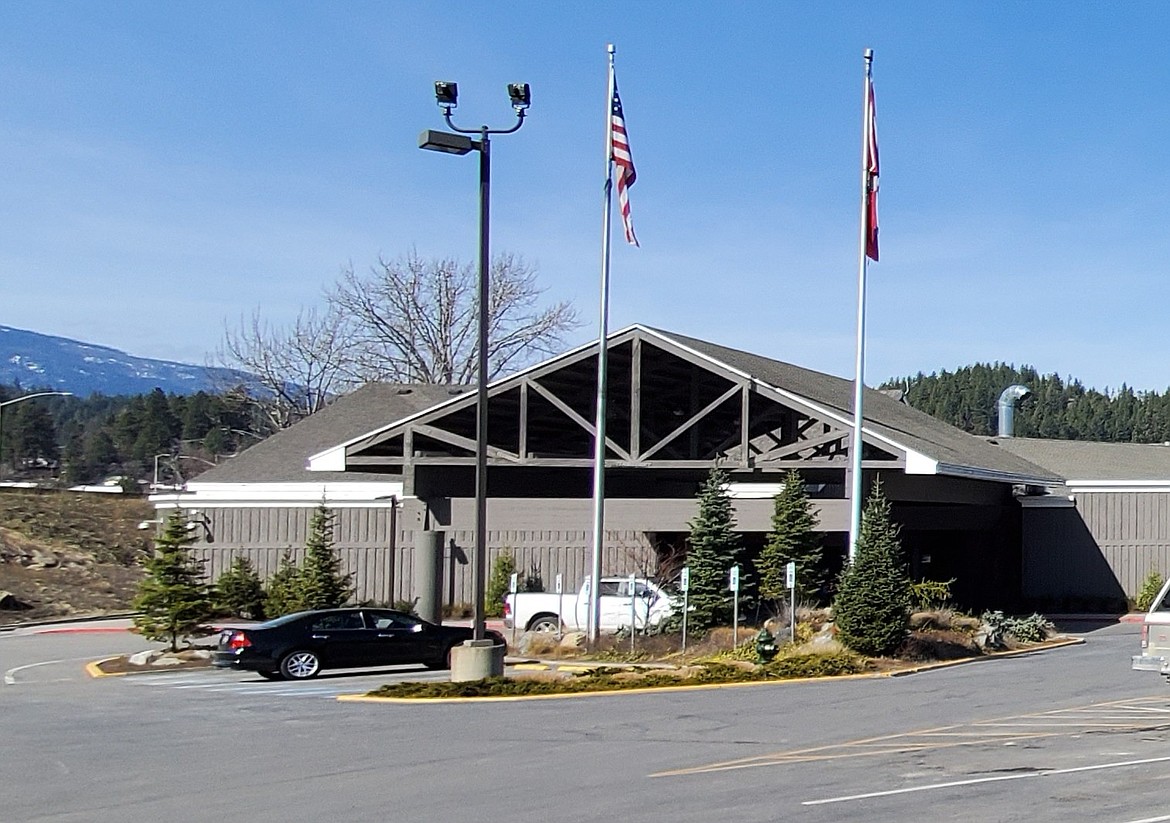 Photo by MANDI BATEMAN Portions of the Kootenai River Inn Casino and Spa will be closing temporarily.
by
Mandi Bateman
Editor
|
March 20, 2020 3:24 PM
BONNERS FERRY — According to a press release from the Kootenai River Inn Casino and Spa (KRI), the Kootenai Tribe of Idaho has decided to close portions of KRI due to the current COVID-19 pandemic to ensure the safety of their guests and team members.
The casino rooms will be closing at midnight on Saturday night. In the interim they will be continuing to observe social distancing, with limited active machines to accommodate spacing between guests.
The Springs Restaurant and Lounge will close for dine in service at 9:30 p.m. on Saturday. Until that time, they will continue to limit social contact by limiting the tables in use. However, To-Go orders will still be available during the closure.
The Kootenai Spa will also close at 6 p.m. on Saturday and the pool and fitness center will be closed immediately.
These closures will remain in effect for approximately two weeks, with plans to reopen at noon on April 3. The opening date is subject to change.
The hotel rooms will not be closing at this time, in order to accommodate necessary travel needs.
There have been no reported cases of COVID-19 at KRI, or in Bonners Ferry, so these closures are precautionary measures decided by the Kootenai Tribe of Idaho leadership and management of the facility.
The Kootenai Tribal Leadership has chosen to ensure that all KRI team members will continue to receive their wages and benefits during the temporary closure.
"On behalf of the Kootenai Tribe of Idaho and the management and team members of the Kootenai River Inn Casino and Spa, the health and safety of our Guests and you is our number #1 concern," wrote Kootenai River Inn General Manager Tom Turpin in the press release.
---