Overcoming obstacles: Lessons learned from Joe Rantz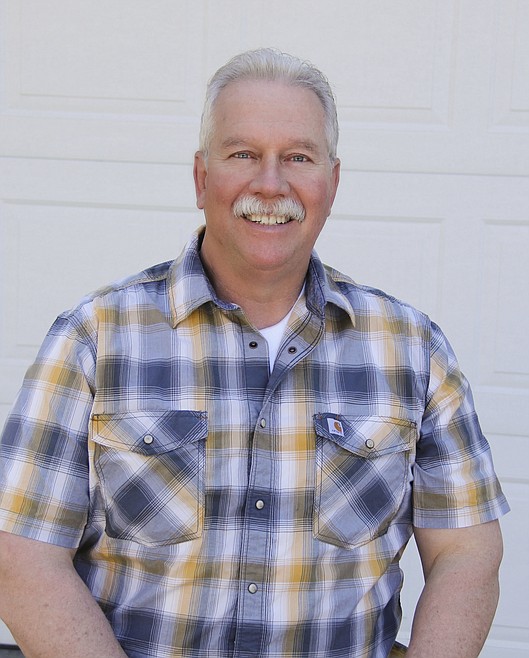 Dave Kramer Guest Opinion
He was only about 4 years old when his mother died while living in Spokane in the early 1900s. Times were tough as his father tried to provide for his family.
His father eventually remarried and moved to Boundary County to work in the Boulder Gold and Ruby mine up beyond Katka. His young son, who was not yet a teenager at the time that they moved to Boundary County, was eventually kicked out of the home and had to live at the schoolhouse at Boulder City, doing chores for his keep as his family could not feed and care for all of the children.
The family eventually moved from Boundary County to western Washington where the family again left their son on his own to fend for himself at the age of 15. However, through perseverance and hard work, Joe Rantz was able to get into the University of Washington and make the rowing team. Rantz was never defeated in his four years and became part of the United States rowing team that went on to win gold at the 1936 Olympics in Berlin. Author Daniel James Brown captures the amazing story of this Olympic Gold team in his book "The Boys In The Boat."
Joe Rantz, like many others who live or have lived in Boundary County, faced whatever obstacles he encountered with the attitude of overcoming and never giving up.
Among the unexpected challenges that COVID-19 has caused to the world is the disappointment that the graduating class of 2020 will not be having a "normal" graduation ceremony. I am sure that none of this will be stumbling blocks to the class of 2020, but even after this is over there will always be different obstacles in life. I feel confident that the class of 2020, with the support that they have received from their families, teachers, and community over the years, and their own drive will help them overcome any obstacles and have a great future that is ahead of them. This next generation is ready and capable of stepping away from High School to go on and do great things. They don't have to win the next gold medal to make Boundary County proud of them, we already are.
To the Badger graduating class of 2020, congratulations we are proud of you. You have your entire life ahead and make the most of it. Get involved with your community wherever you may end up and continue to be someone that those behind you can look up to.
I look forward to watching and hearing about your successes in the future. Even if you move away, you will always be a Badger at heart. Best of luck to each and everyone of you. Stay safe. Stay healthy!
• • •
Dave Kramer is the Boundary County sheriff.
---