ISP encouraging seat belt education and enforcement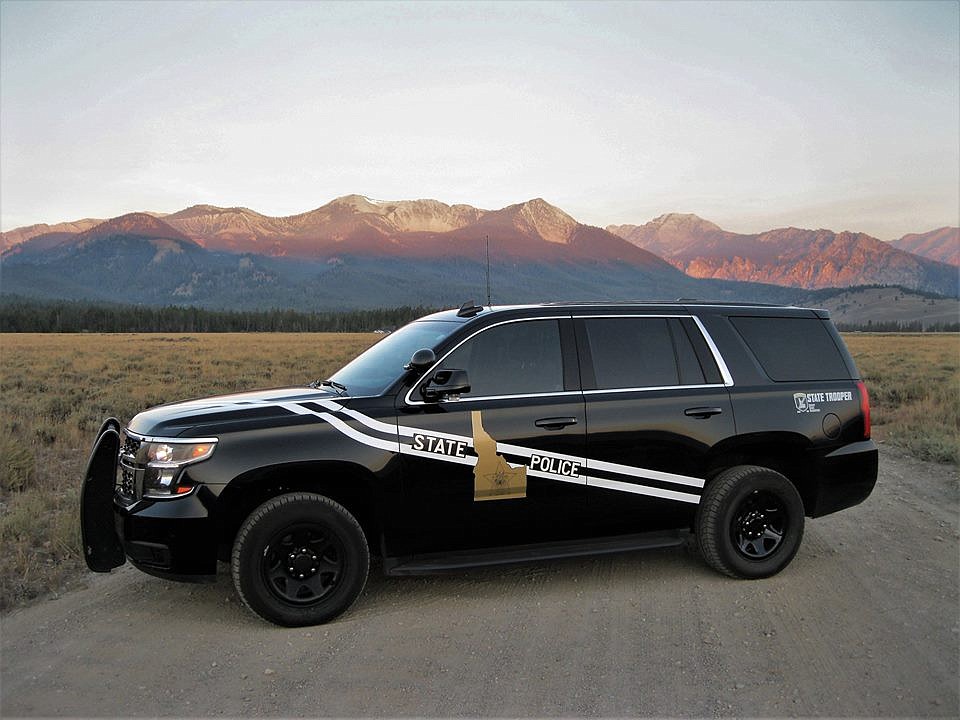 Photo courtesy of Boise State Public Radio
by
JAKE CACCAVARO
Staff Writer
|
November 20, 2020 10:35 AM
BONNERS FERRY — The Idaho State Police recently began a two-week mobilization in partnership with the Idaho Transportation Department and law enforcement agencies nationwide to promote seat belt education and enforcement.
The program began on Monday, Nov. 16 and will run through Sunday, Nov. 29. According to a press release put out by ISP, "During traffic stops, these extra patrols will provide additional focus on the protection and safety seat belts provide."
"Our troopers see first-hand the lives lost when people don't buckle up," said Lt. Chris Weadick of ISP District 6. "And that sudden loss of life is devastating to the family. The best way we can honor those families is to try and prevent these tragedies. That means getting folks to wear their seat belt and focus on their driving."
According to the Idaho Office of Highway Safety, there have been at least 131 motor vehicle fatalities in Idaho this year, and in 88 (67%) of those fatalities, the motorist was not wearing a seat belt.
The funding for the seat belt education and enforcement mobilization is provided by a grant from the Idaho Transportation Department by way of the National Highway Traffic Association.
---