Novinger Music Center to host Mozart concert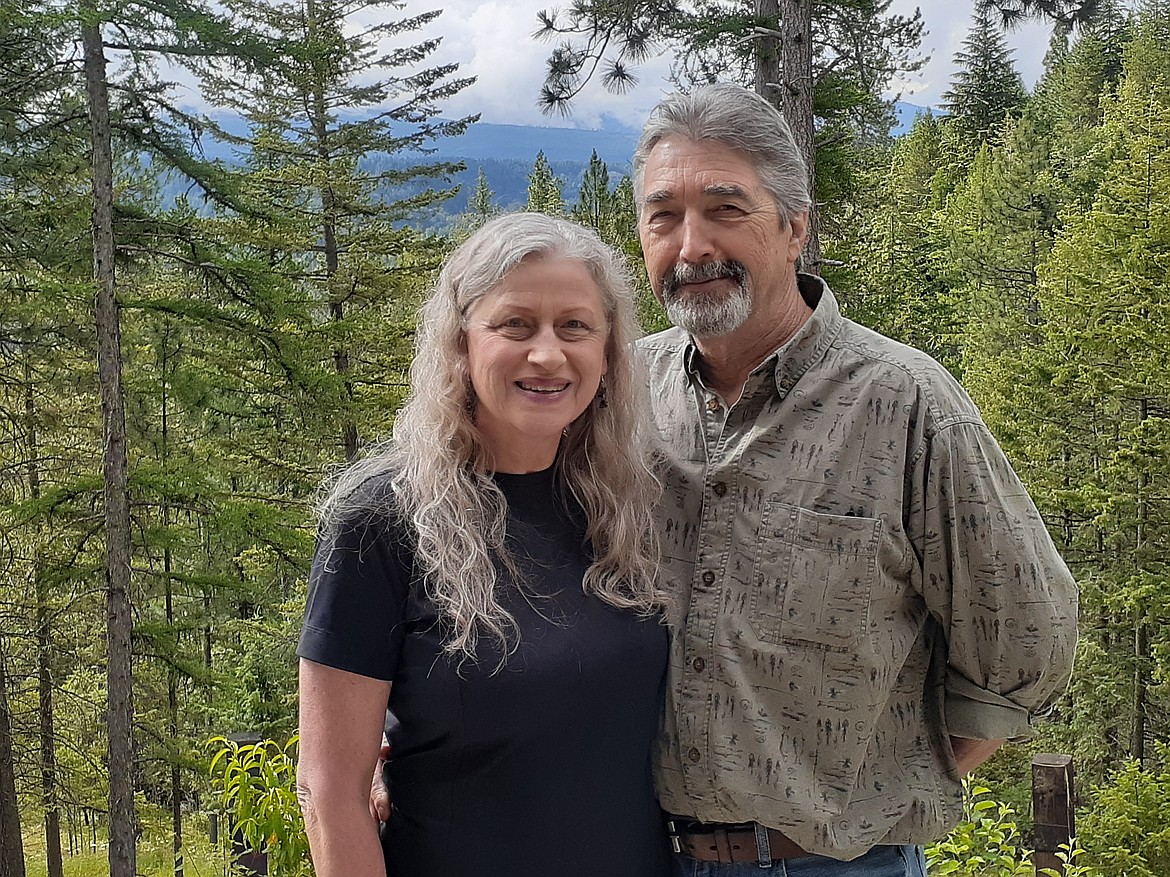 (Photo Courtesy of Glenda Novinger) Glenda and Ross Novinger, Owners of Novinger Music Center
by
VICTOR CORRAL MARTINEZ
Staff Writer
|
October 15, 2020 1:00 AM
BONNERS FERRY — The Novinger Music Center will be producing a concert featuring Mozart's works on Sunday, Oct. 18, at 2:00 p.m. at the Church of Nazarene.
The concert is free to the public and will feature performers ranging from 8-year olds to senior adults.
The performances will present various Mozart's spectacular works, from minuets, sonatas, and themes from famous operas; 12-year old guest pianist from Coeur d'Alene, Daniel Beal, will be sharing his astonishing talent with us.
The audience will be treated to an exciting and colorful history of Mozart's life, as well as a post-concert reception; owner and Instructor, Glenda Novinger, will also be performing.

The Church of Nazarene is located at 158 Meadow Creek Road, Bonners Ferry, ID.
Questions may be directed to Glenda at 208-597-1118 or via email: novingerpiano@gmail.com.
---