BFHS student tests positive for COVID-19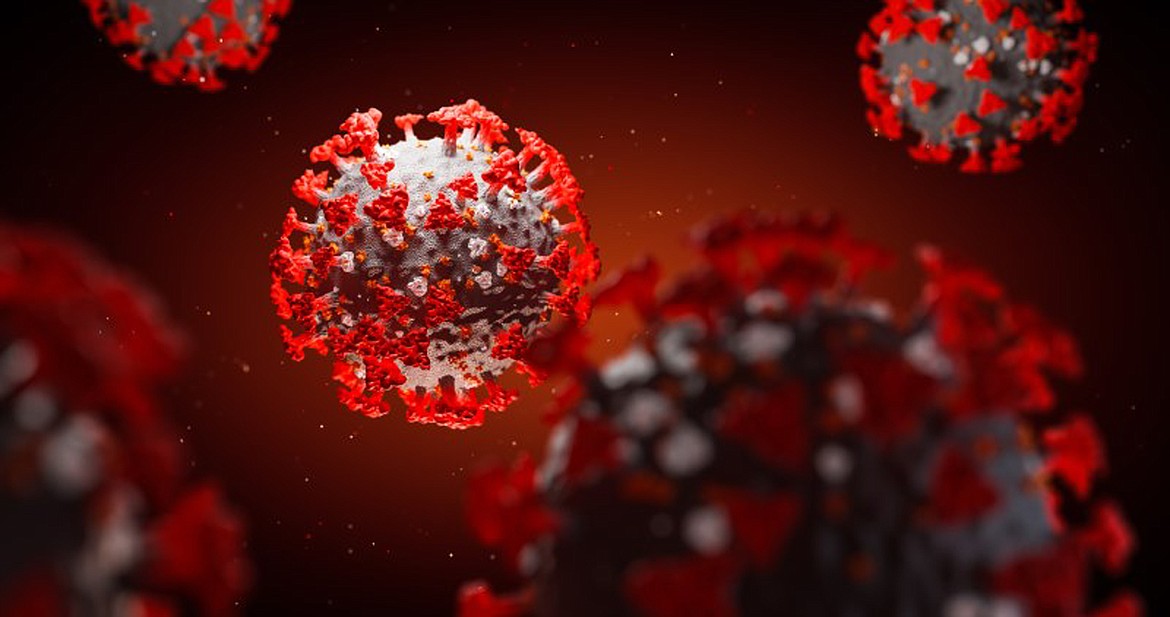 |
September 13, 2020 4:39 PM
The Boundary County School District has reported its first case of COVID-19, BCSD Superintendent Jan Bayer said Sunday.
"This is difficult news and impacts all who are part of the community," BCSD Superintendent Jan Bayer told the Bonners Ferry Herald. "While we are not able to share personally-identifiable information, we care about keeping our community informed."
Bayer said the district was notified by a parent that a student at Bonners Ferry High School had a positive COVID-19 test. It has been two days since the student had last been in contact with staff and other students.
Those involved have been asked to stay home and self-isolate, Bayer said.
The safety and well-being of its students and staff is the district's top priority, Bayer said. Toward that end, BCSD is working closely with Panhandle Health officials on notifying those who had close contact with the student and will be calling those individuals and/or their guardians.
In addition, all district schools have been closed for continued contact tracing, deep cleaning efforts, and air quality issues as one of the preventative measures is increased ventilation, Bayer said.
---