Badgers take hardware, excited to play again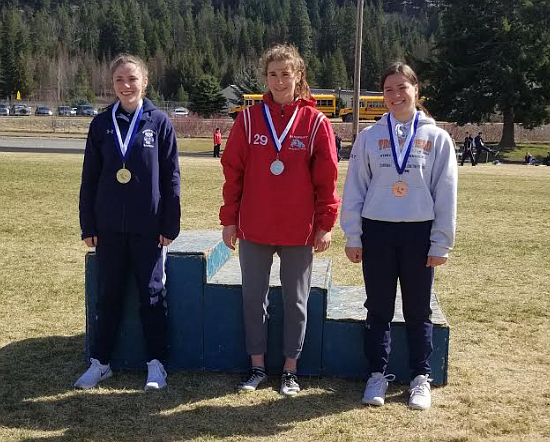 (Photo courtesy of Paula Burt) Pictured: Morgan Burt
by
VICTOR CORRAL MARTINEZ
Staff Writer
|
April 1, 2021 1:00 AM
BONNERS FERRY — Bonners Ferry High School held their track meet invitational on Saturday, March 27, 2021, which saw many eager athletes and excited parents. Badgers took hardware home with over 20 spots in the top three.
According to the invitational results, Daniel Walker had a season-best of 24.79 in the 200 meters, and Josh Beazer took first in the shot put.
Daniel Walker, Willy Wall, Ian Beazer and Charles Henslee took first place in the 4x400 relay with a time of 3:43.53.
Mia Blackmore placed first and Sierra Petesch second in the 100 m Hurdles — 33," Markynn Pluid with a personal record placed first in High Jump.
Morgan Burt took first place in pole vaulting with a personal best record, and Holly Ansley took first in the long jump with a season record of 15-08.50; additionally, Ansley took first place with a season record in the triple jump.
According to head coach Travis Hinthorn, athletes did well for their first meet and showed much excitement to be back on the field. The girls were happy to place second in the 4x400 Relay.
"Girls were excited to get second place." Hinthorn said, "Our girls and Timberlake girls tied 73-73 in our league dual 2 years ago after Timberlake had won the league for 11 years in a row."
The league title will be in Bonners Ferry on April 13 this year, which has left students very eager after last year's season cancellation.
"It should be a great dual again this year for the league title at home on April 13, which is our next meet," Hinthorn said.
According to Hinthorn, Ansley was the co-field athlete of the meet with Blair Jeffs of Timberlake, each of them had double first-place wins.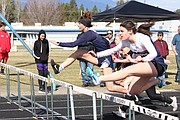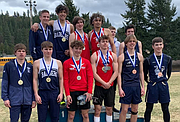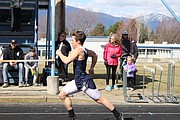 ---