Sheriff's Log 03/23-03/30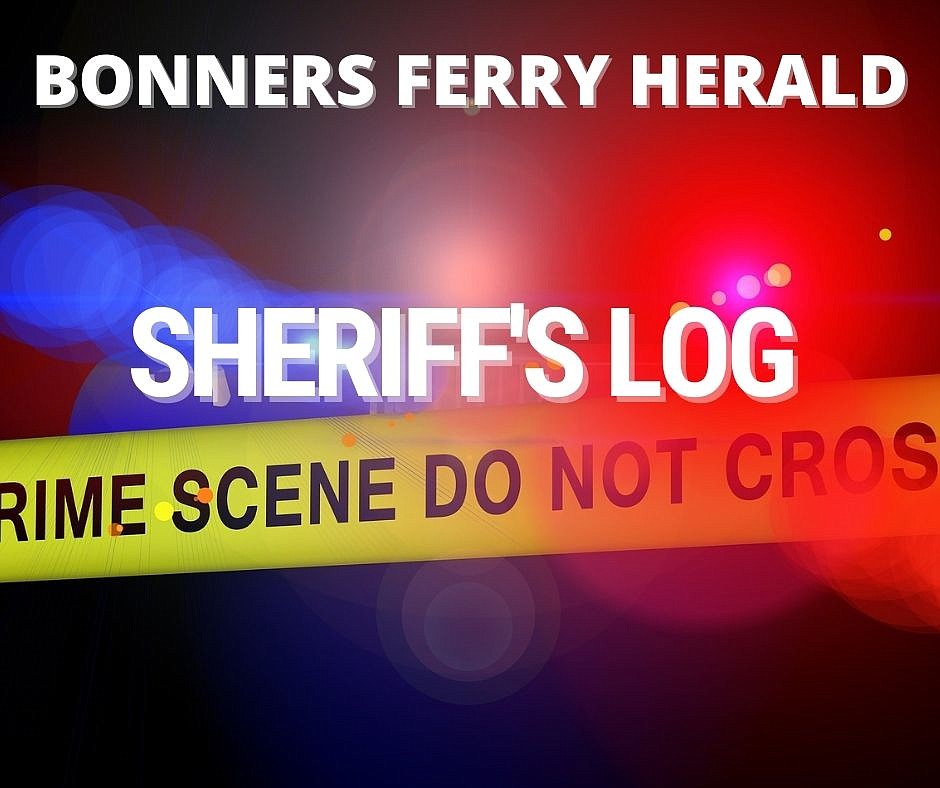 Tuesday, March 23
There was an accident reported at Sandy Ridge Road and Highway 95 in Naples at 4:41 p.m.
Wednesday, March 24
There was a traffic stop at Highway 95 and Riverside Street at 12:35 p.m.
There was a report of recklessness at 228 Bench Road at 4:59 p.m.
Thursday, March 25
There was a family disturbance reported at 603 Lost Mile Road at 12:45 a.m.
There was a report of child abuse at 532 Eagle Crest Road in Moyie Springs at 2:47 p.m.
Friday, March 26
There was a report of petit theft at 7512 Old Highway Two Loop in Moyie Springs at 5:57 p.m.
There was a report of trespassing at 191 Fall Creek Road in Naples at 6:05 p.m.
There was a domestic call at 1724 District Two Road at 7:28 p.m.
Sunday, March 28
There was a suicidal subject reported at 54 Pear Street in Moyie Springs at 1:01 p.m.
Monday, March 29
There was a warrant arrest at 6438 Kootenai Street at 9:47 p.m.
---