Mi Pueblo all about community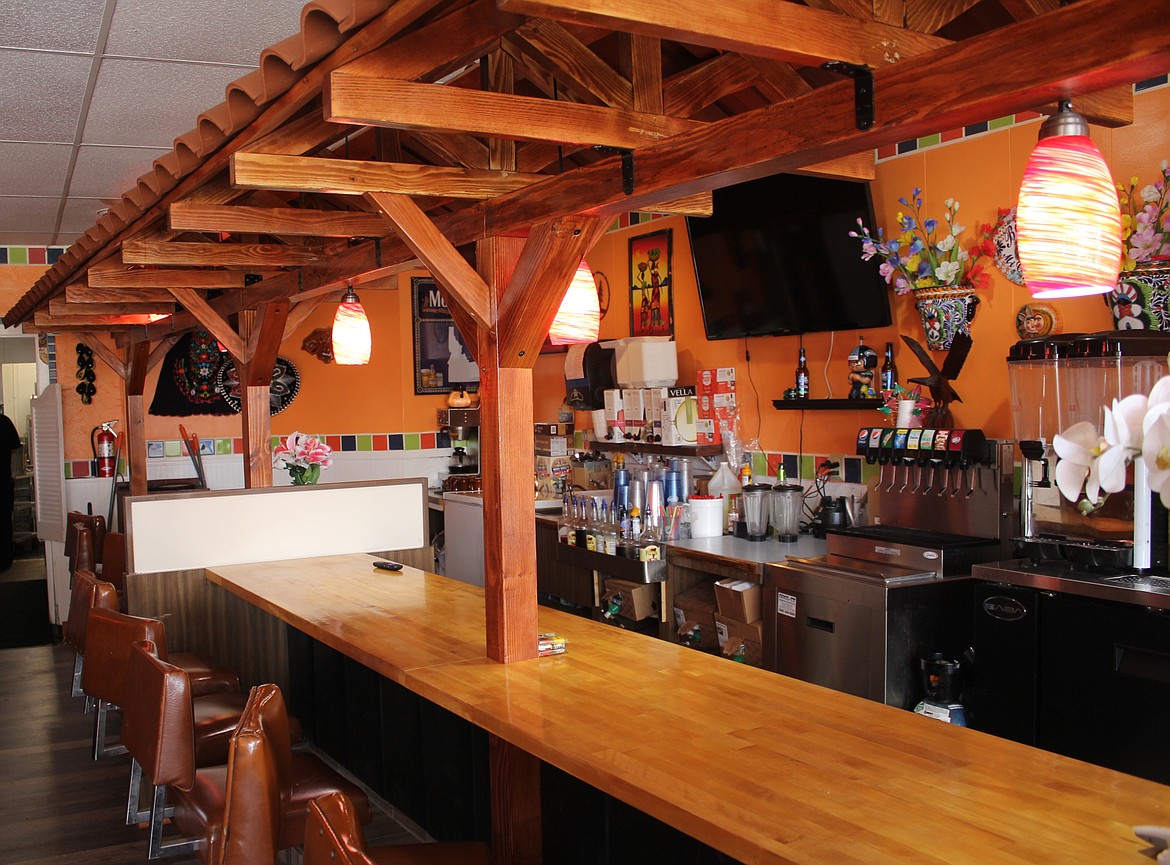 Mi Pueblo remodeled counter seating (Photo by Rose Shababy)
by
ROSE SHABABY
Staff Writer
|
April 21, 2021 2:41 PM
BONNERS FERRY — Yoni Solis knew he was going to buy the property in what would become Mi Pueblo from the moment he looked at it — although it took some time to convince his wife it was a good idea.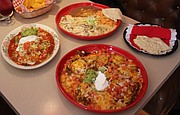 Solis and his family opened their first restaurant in 2012 in Newport although he had been working in the restaurant business since moving there from Seattle in 1996. He credits the success of his first restaurant to his involvement in soccer and other school programs because he got to know a lot of people.
"It seems like with small towns it's about helping the community, helping each other," he said.

After the first restaurant, he and his family opened two more and then in 2015 he took the recommendation of a friend and made the trek to Bonners Ferry to check out an available property.
He laughed, remembering the moment he went home and told his family. "They thought I was crazy."
They had opened their most recent restaurant only six months prior, but he said the previous owner made him a great offer and he knew it was "one of those deals where you get the opportunity to take it, or never get it back," although he says this is the last restaurant they'll open.
"I think it was a good choice," Solis said about opening his Bonners Ferry restaurant. "People are really nice over here, from the beginning." He added that the Bonners Ferry community has been very supportive of their business and at times, it has helped keep some of the other restaurants afloat during slow times.
Solis commutes from Newport almost on a daily basis while his brother runs their Spirit Lake restaurant and his wife and two older children take care of their Newport and Priest River restaurants. He's proud of his family and how hard they all work, but also counts his employees as part of the family because "it's hard to find good people."
He also said he wouldn't be able to run the restaurant without his son Matthew. "He's here open to close," he said, and plans on handing over the day to day of the business to him in the future.
They've made improvements to the property as well. The bar seating in particular has been renovated, and the menu boasts a wide selection of dishes.
At the end of the day, Solis wanted to make sure to tell the Bonners Ferry community "thank you for supporting us." He's proud to be here and proud to be part of a "great community."
Mi Pueblo is located at 7168 Main Street in Bonners Ferry. For more information, call 208-267-4735.
---