Bryan Wayne Krichbaum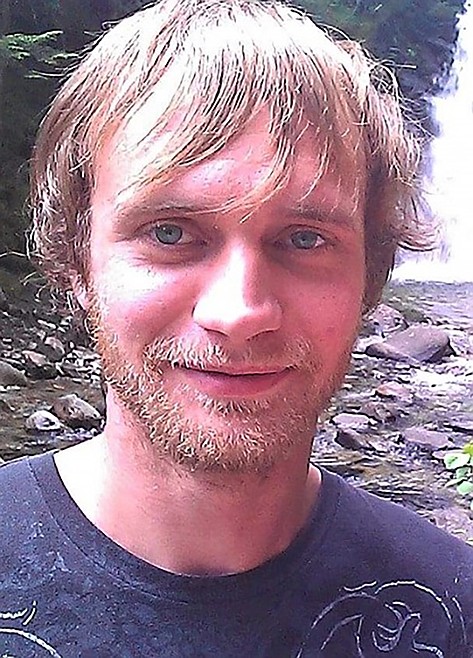 |
January 7, 2021 1:00 AM
Bryan Wayne Krichbaum passed away on Dec. 25, 2020, in a motor vehicle collision near Naples, Idaho. He was 35 years old.
He was born to Steve and Beverly, née Corcoran, Krichbaum on July 10, 1985, in Sandpoint, Idaho.
Bryan grew up in North Idaho (Bonners Ferry, Coeur d'Alene and Moscow). He attended Lake City High School in Coeur d'Alene, Idaho. After high school he worked within the food service industry, with his career branching into various positions throughout the industry.
Bryan enjoyed pursuing several hobbies, including hunting, fishing, gardening, canning, cooking and gaming. His passion for preparing his home-grown produce was made evident by winning many grand champion and first-place awards for his homemade creations.
Bryan is survived by his mother, Beverly of Moyie Springs, Idaho; his father, Steve of Green Camp, Ohio; his daughter, Haylie of Coeur d'Alene; his brother, Richard (Laura) (and niece, Sophia) Allan of Grain Valley, Missouri; his brothe,r Carman (Nausheen) Krichbaum of Stafford, Virginia; and his aunts, uncles, cousins and other relatives.
---