Sally Dutson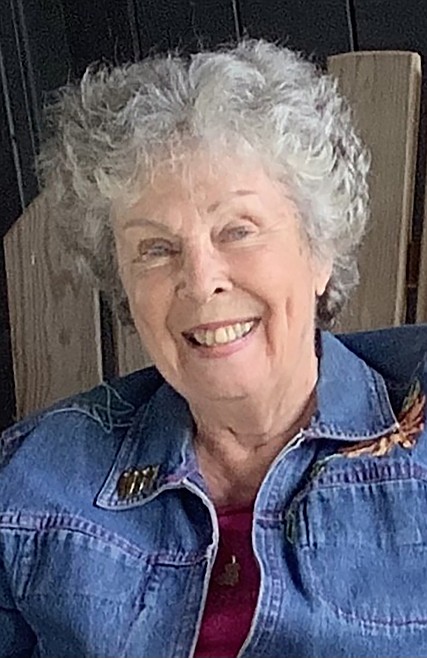 |
January 7, 2021 1:00 AM
Heaven's gates were opened for Sally Dutson at the age of 83 on Jan. 1, 2021, in Bonners Ferry, Idaho.
She was born Nov. 3, 1937, in St. Maries, Idaho, to David and Neva (Leeper) Wells. Sally attended school in Bonners Ferry and graduated from Bonners Ferry High School, Class of 1955. She attended the University of Idaho. During her lifetime, she lived in Salt Lake City, Utah, Las Vegas, Nev., and Sandpoint, Idaho.
While living in Sandpoint, Sally worked and retired from GTE and returned to Bonners Ferry in 2013. She maintained many friendships from her days in school and work. She also enjoyed visiting her three sons and their families, all of whom live in San Antonio, Texas. One of her favorite things to do was eat sticky buns at the Three-Mile with many of her friends. Sally spent the last two years with her special companion, Bob Pluid.
She is survived by sons Todd and wife Carolyn, Greg and wife Kristi, and Mike and wife Dana; seven grandchildren and one great-grandchild. She was preceded in death by her only sibling, Ron Wells.
No services are scheduled. Interment will be at Grandview in Bonners Ferry.
---