Primary Care Provider Christina Rust Joins Functional Medicine of Idaho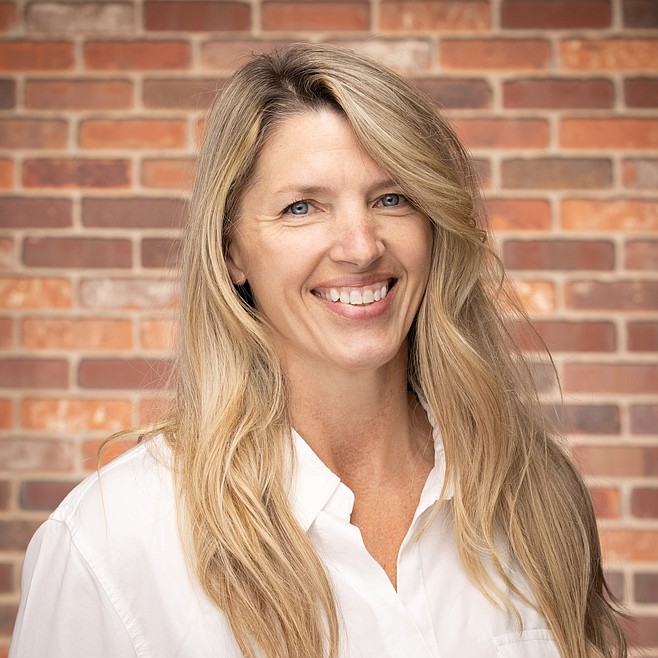 (Photo courtesy of FMI) Primary Care Provider Christina Rust Joins Functional Medicine of Idaho
SANDPOINT — Christina Rust, DPT, PT, MCHS, PA-C, has joined Functional Medicine of Idaho. Rust is a certified physician assistant specializing in non-opioid pain management, nutrition counseling, obesity and weight loss, and healthy aging and longevity.

For over two decades, Rust has cared for adults in Northern Idaho, providing physical therapy and primary care for adolescents and adults. Utilizing telemedicine, Rust can now expand primary and functional care to patients living anywhere in Idaho.

"At Functional Medicine of Idaho, we practice medicine that focuses on finding and treating the root cause of illness in order to optimize our patients' health and radically transform their lives.
We believe every person has the potential to achieve wellness, and we are here to partner with our patients to improve their health and enhance their quality of life," says Rust. "By joining Functional Medicine of Idaho, my patients will now have access to a comprehensive network of functional medicine specialists," adds Rust.

Rust earned her Bachelor in Health Sciences from Carroll College and her Doctor of Physical Therapy from Creighton University. In addition, she attended the Physician Assistant program at the University of Washington MEDEX Northwest and earned her Master of Clinical Health Sciences. She is licensed to practice medicine in Idaho, Oregon, and Washington.

Established in 2021, the Functional Medicine of Idaho (FMI) clinic in Sandpoint, Idaho, is the newest location in the Functional Medicine of Idaho (FMI) expansion.
Functional Medicine of Idaho provides patient-centered medicine that addresses the root cause of disease. FMI offers primary care, women's health, men's health, nutrition counseling, health coaching, and specialty testing.
For more information on Rust and Functional Medicine of Idaho, please visit the website at www.funmedidaho.com or contact the office at (208) 366-1600 or info@funmedidaho.com
---