Ginger Lee Fowler-Perrenoud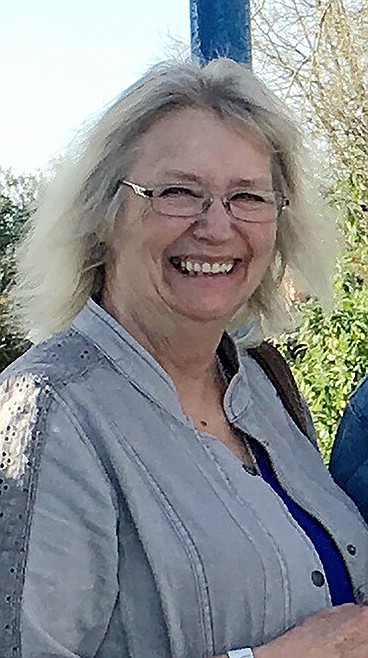 It is with heavy hearts that we announce the unexpected passing of Ginger Lee Fowler-Perrenoud, on June 12, 2021. 
Ginger was born on April 20 to parents Doris Casarotti-Fowler and Everett Fowler from Point Reyes, Calif. She was raised by her mom and stepfather, Johnny Garcia. She had three brothers and four sisters. 
Ginger loved to travel, spending time with her friends, but mostly being with her family. She always had time to go to a game, concert, recital or a fun day trip to pick berries with her grandkids. Her love for family, community, adventure and entrepreneurship was unmeasurable, and she will be missed by all.
Mom was most known for her optimism, loving hugs and always saying, "I love you, sweetheart."
Ginger is survived by her five kids and dog, Bailey, Ryan and (Cindy) Rogers  Shannon Rogers and (Ala Abunijem); Marty and (Sara) Camburn; Monique and (Tyler) Russell and Jesse and (Callie) Camburn. As well as 14 grandchildren and three great-grandchildren. 
She is preceded in death by her parents and a son, Robert Rogers.
---