Warren Thompson Scott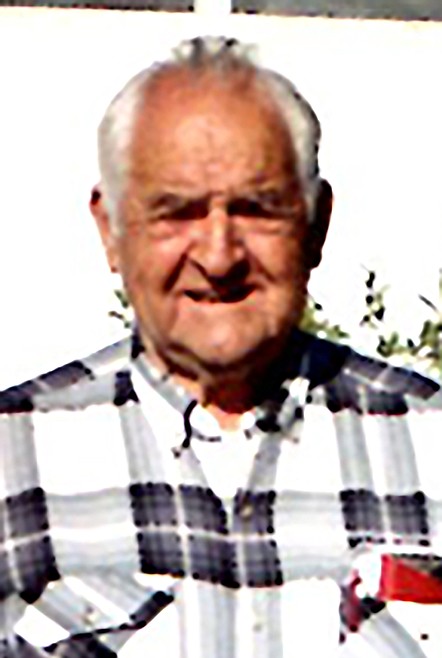 Warren Thompson Scott passed away on June 11, 2021, at the Community Restorium in Bonners Ferry, Idaho.
Services will be held at 1 p.m. Thursday, June 24, 2021, at the Grandview Cemetery in Bonners Ferry, Idaho.
Warren was born on Sept. 26, 1920, in Portland, Ore., to Warren and Emma Scott. Warren was the third child of the couple's eight children. He graduated from Bonners Ferry High School in 1938.
He married Bonnita Moore on Sept. 22, 1940. Warren and Bonnita had three sons, Warren Tom and wife Sandy, Richard and wife Linda, and Gerald. Bonnita passed away on May 13, 1963.
Warren married Bessie MacDonald on July 2, 1967. Warren and Bessie had Scotty's Drive Inn for eight years in the area of Highways 2 & 95.
Warren was active in the Civil Air Patrol, Veterans of Foreign Wars, and Senior Center. He enjoyed hunting and fishing. He hunted until age 95 with his son Tom.
Warren lived a long full life. He will be greatly missed by everyone who knew him.
---