Our Maintenance and Operation (M&O) Levy is Focused on Learning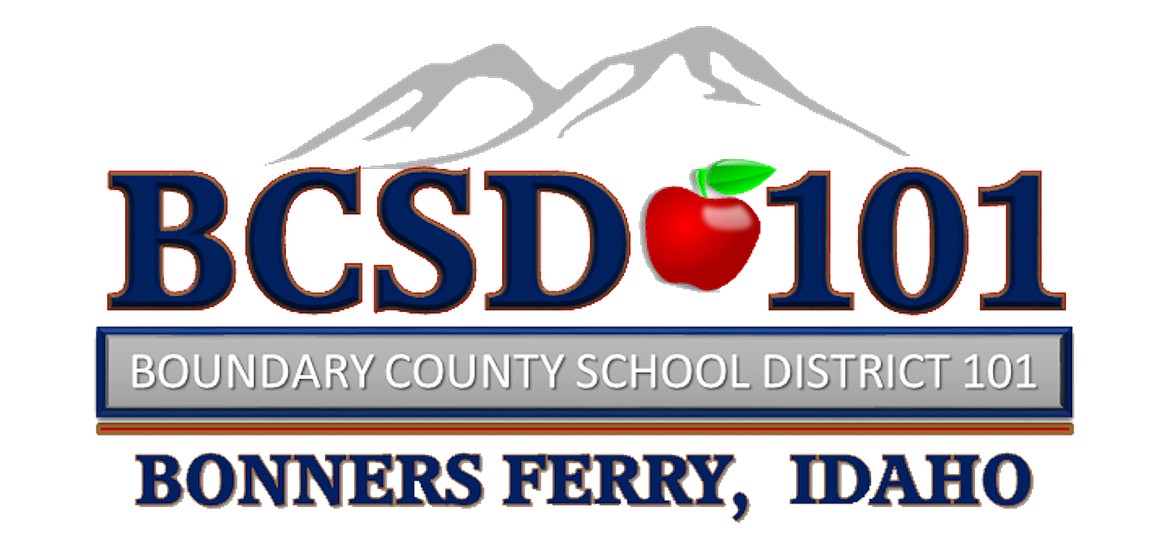 by
Jan Bayer
|
March 1, 2021 12:23 PM
BONNERS FERRY — There is an important Maintenance and Operations (M&O) Levy Election on Tuesday, March 9, 2021. Boundary County School District #101 is requesting a Renewal or Continuation of the current levy amount of $2.4 million annually for 2 years for a total of $4.8 million. The Boundary County School Board has not requested an increase to the levy over the last four years. The board wants the M&O dollar amount to stay the same for the next 2 years. Our School Board is fiscally responsible and conscientious with your tax dollars.
We are excited to let you know, the M&O Levy is a REPLACEMENT levy. Being a replacement levy means we are not asking for a change in the tax obligation to the school district. For almost 35 years, the school district has counted on our community to support our kids and staff as we embark on educating our students, providing extra/co-curricular activities, and maintaining our buildings.
The M&O Levy dollars help close the gap between State and Federal funding and the actual cost to educate and provide activities to our students. The M&O Levy helps to fund the following:
Smaller class sizes, electives, humanities, and classes beyond the state requirements, such as kindergarten;
Paraprofessional and support staff that provide interventions for our students that need additional help;
Advanced opportunities for our high achievers;
100% of extra/co-curricular activities;
Operation of 5 schools, so parents have a choice at the elementary level;
Transportation – The state covers 85% for school routes, 50% for field trips, and zero for extracurricular activities;
Computer/technology replacement and upgrades;
Curricular materials, digital licenses, and professional development;
Special Education Services – The state only covers approximately 17% of the Federal Mandate (they are supposed to cover 40%, but do not); and
Maintenance, Groundskeeping, and facility improvements.

We are not alone in asking our local community to support an M&O Levy. 92 out of 115 Idaho Public School Districts ask their communities to support a levy. Currently, our levy is set to expire on June 30, 2021. In order to maintain the level of education and services provided to our students and families, a renewal of the levy is needed. Twenty-one percent of our general fund budget comes for our M&O. 100% of our M&O dollars stay local to support all our public schools in Boundary County.
Please call 208-267-3146 or visit our website www.bcsd101.com, if you have any questions about the M&O. We are more than happy to answer your questions and/or concerns. We are all so proud of our students, staff, and community. We are also appreciative and thankful for your continued support.
---