Shear Shack Hopes to Make the Cut in Bonners Ferry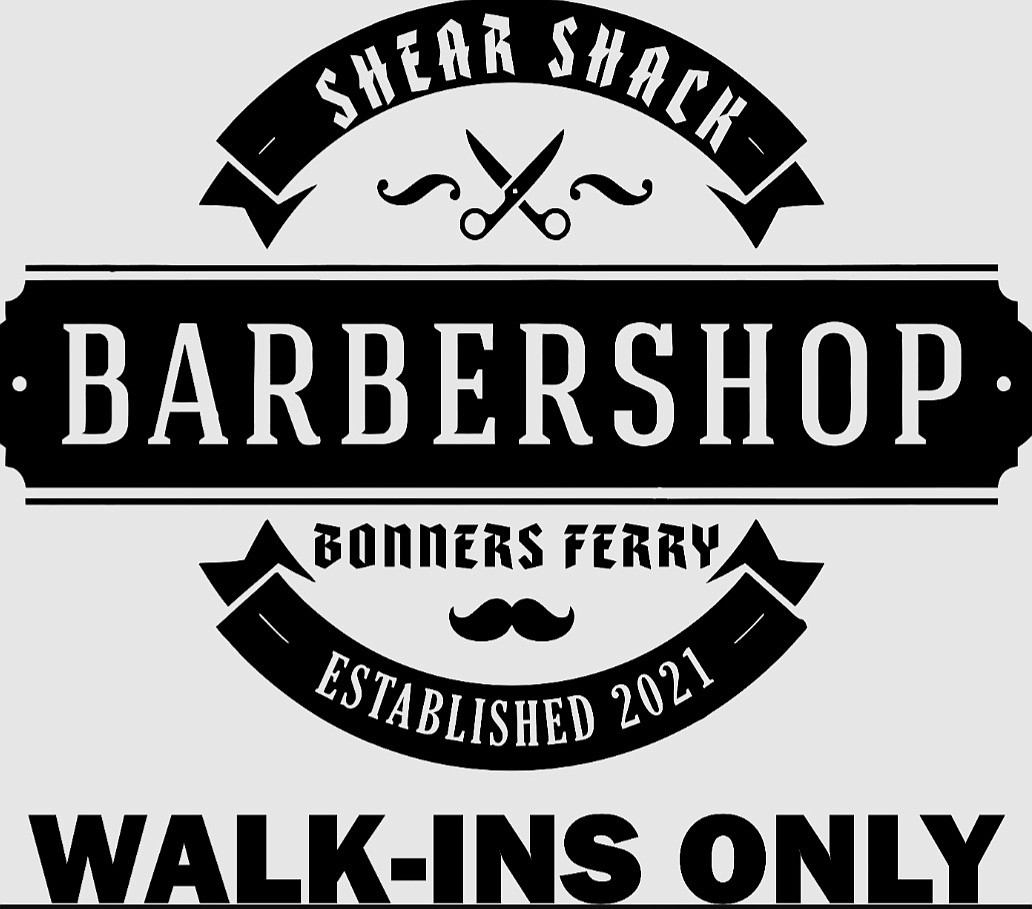 Image courtesy of Katrina Worrell
by
ROSE SHABABY
Staff Writer
|
March 3, 2021 10:44 AM
As a second-generation barber, cutting hair is in Katrina Worrell's blood.

Her mother started cutting hair in 1972 and Worrell grew up in her mother's barbershop, sweeping, folding towels and running errands. Now, she's bringing her skills to Bonners Ferry at the Shear Shack and celebrating her grand opening throughout the entire month of March.
You can find Worrell inside of Lou's Salon, 6415 Kootenai St.. She expressed her gratitude to Lou for sharing space with her. The Shear Shack is open for business Monday through Friday, 8 a.m. to 4 p.m., walk-ins only. It's a business model that's worked well for her since she first started in the business, Worrell said.
Worrell never expected to become a barber. In fact, her first job was at a sawmill performing a variety of jobs before taking over the planing machine. From there she moved on to retail work but eventually the lure of the family business was too strong and she entered barber school, along with her sister, in 2000.
After she finished school, she went to work in her mother's barbershop. However,after five years, she decided to branch out on her own. She moved to Chewelah, Washington, so she wouldn't take business away from her mom and opened her own shop.
Another change was on her horizon, however, and after 15 years in business, she and her husband knew it was time to do something different. Bonners Ferry seemed to call to them, and soon they knew it would be their new home. After an extensive search, they finally bought a house and moved to town in November 2020.
Worrell said she is happy to be here now and settled into her new home. She loves the outdoors, so Bonners Ferry is an ideal fit; small town life, making friends with her neighbors and customers, it's the perfect life for her, and she couldn't be happier, she said.
If you would like to contact Worrell, you can reach her at the Shear Shack at 509-675-0863. Don't forget to stop in for your next haircut!
---