Farmers Market vendor meeting on March 13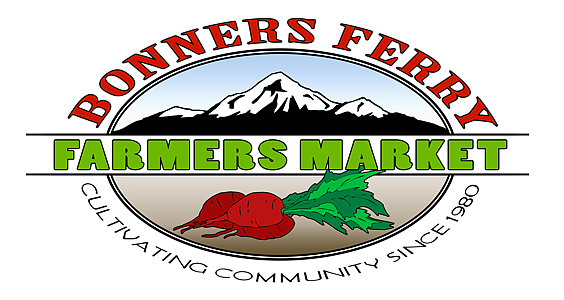 BONNERS FERRY — The Farmers Market spring vendor meeting will be held on Saturday, March 13, at 10 am. in the University of Idaho Agricultural Extension Building located at 6447 Kootenai St. Bonners Ferr, Id.
This meeting is for all vendors and those who are interested in vending for the 2021 season. For questions, please contact Sam Smith at (208) 597-2927.
---