Tyler Warner recognized for impact on students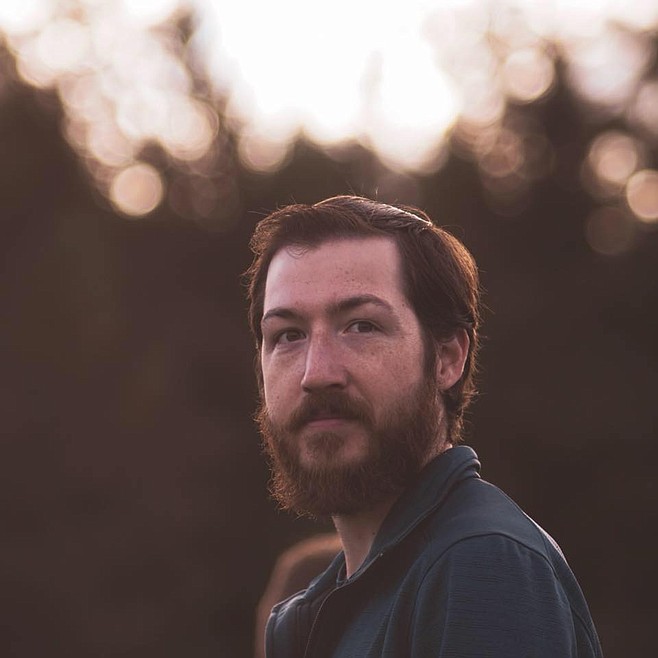 (Photo by Levi Bonnell / courtesy of Facebook)
by
VICTOR CORRAL MARTINEZ
Staff Writer
|
May 3, 2021 10:31 AM
BONNERS FERRY — High school history teacher and cross country coach Tyler Warner, receives the certified employee of the month award.
Warner is a badger alumnus who excelled at school and particularly in social studies. While in high school, Warner explored his love of history by participating in a field trip to Washington D.C. with a youth leadership group tour.
The principal of BFHS, LaGina Brown enthusiastically spoke about Warner and remembering him as a student of hers when she led the social studies department and now seeing his growth as a mature educator teaching in the same field.
Brown said the impact of Warner on students is clear to see because "he is the ultimate history geek," with a passion for history makes it easy for Warner to teach and get students excited.
"His knowledge is contagious," Brown said.
After graduation, Tyler attended and graduated from the University of Montana, earning bachelor's degrees in secondary education in history and political science. During his freshman year of college, he went back to D.C. to witness the historic inauguration of the United States' first Black president, Barack Obama.
Washington D.C. is a history nerd's dream come true and on three separate occasions, Warner has taken three BFHS groups to D.C. to share that love of history.
Bonners Ferry high school is grateful to have Warner as a teacher for eight years now; he's also the cross country coach for all eight years. Tyler's favorite thing about teaching is having conversations about what it means to study history and be a well-informed American and likes sharing weird history stories with students and enjoys the storytelling aspect of his job.

When Warner is not sharing his love of history with students or coaching cross country, he enjoys spending his time hiking all over with his new wife, Rachel and hunting ducks with his dog Nessie. He also enjoys playing guitar and listening to history podcasts on his way to work.
---