Shawn William Musial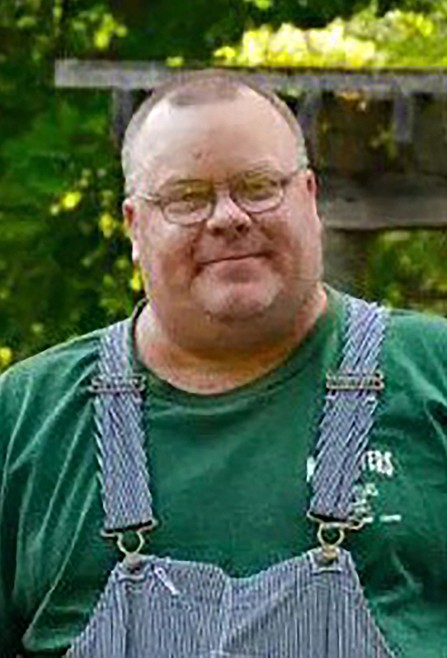 Shawn William Musial gained his wings and went to heaven to be with the Lord and beautiful mother on April 16, 2021.
He was born to James and Judith Musial on Sept. 20, 1969. Shawn passed away at his home in Naples, Idaho. He grew up there and attended school at Bonners Ferry High School, where he met and married his high school love, Rebekah Simmons. Later the two had a beautiful daughter and named her Melissa Rochelle Musial, whom he adored along with Briley William Kuest, Rebekah Dawn Curtiss and Madelynn Wiggins.
Through Shawn's earlier years he learned many traits from his grandparents Everett and Hardoline Virden's CBS Shop, where he helped install and repair CBs for many logging companies. He later became an amazing machine operator and truck driver for many amazing logging companies, including his father's.
Shawn enjoyed art, writing poems, muscle cars, car shows, family and friend barbecues and events. He loved music, mountain drives and telling random jokes at random times just to make people smile.
Shawn William Musial loved everyone no matter whom they may be. He always made sure to make time in his heart.
Rest peacefully in heaven my amazing angel daddy! XOXO
Shawn is survived by his daughter, Melissa Musial-Wiggins and her husband Chip Wiggins; his grandchildren, Briley Kuest, Rebekah Curtiss and Madelynn Wiggins; his sister Shannon Johnson; nephew, Cole Johnson; niece, Mercedes Musial; and great-nephews, Dante and Domonic Vinton Musial and James Musial.
He was preceded in death by his mother, Judith; grandparents, Everette and Hardoline Virden; aunt, Debbie Musial; cousin Jozef Musial; and uncle Arnold Pherson.
---