Brandon Vern Hurst, 38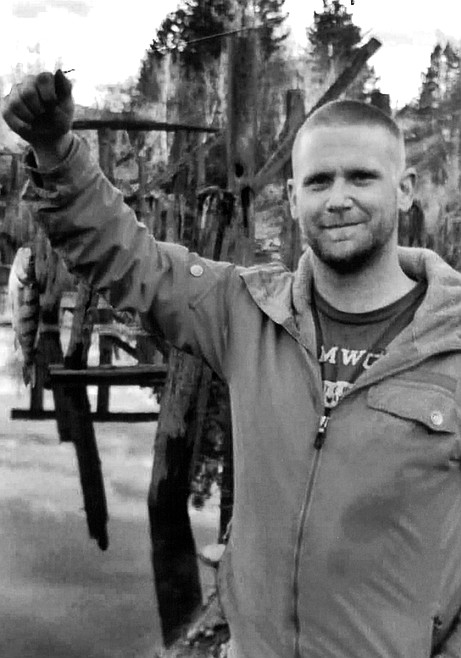 Brandon Vern Hurst passed away at the age of 38 on Saturday, Nov. 21, 2020 in Sandpoint, Idaho. He was the victim of a violent crime that caused his death.
Brandon was preceded in death by his grandparents, Carol and Lois Hurst; his father, Sidney Hurst; and a grandmother, LaVeral Mullin (Bennett), all from Bonners Ferry.
Brandon is survived by his mother, Sandra Hurst of Libby, Mont.; his siblings, Angela Voegele, Darrell Voegele, Heidi Voegele, Wayne Hurst, Tonya Jefferson, and Mark Hurst, all growing up in Bonners Ferry; his three sons, Brandon Bales and Sidney Bales of Lewiston, and Cameron Hurst, of Bonners Ferry; daughter, Madison Hurst of Bonners Ferry; several uncles, aunts, cousins, nephews, nieces, friends and loved ones.
Brandon was born Aug. 14, 1982, in Sandpoint to Sidney and Sandra Hurst. He spent his childhood and teen years in Bonners Ferry, where he attended school and obtained his GED at an early age. He had many different occupations through his years of working at tree farms, mills, cooking and he loved working on anything he could take apart and put back together. He was talented in many ways.
Brandon spent most of his later years in Idaho and Montana where he had a love for the outdoors. Brandon enjoyed horn hunting, fishing, hunting, and picking berries.
He had a huge heart and soul, a wonderful sense of humor and let's not forget his smile. He will be forever loved, missed by all and never forgotten. Rest in peace, until we meet again.
A celebration of life will be held at a later date.
---