Ove K. (Swede) Gunnarsson, 78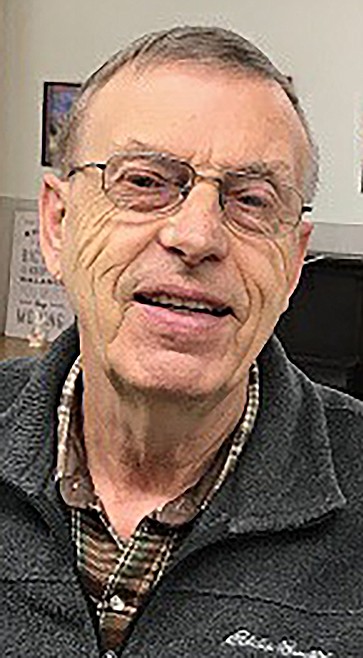 Ove K. Gunnarsson (Swede), 78, went home to his heavenly father on Thursday, May 6, 2021.
Ove was born to Gunnar and Esther Samuelsson on April 21, 1943, in rural Lindo, Sweden. At just 13 years old, Ove moved to the city and began an apprenticeship in the trade of upholstery, which he became successful at, opening his own businesses.
He described meeting his wife, Ingalill Goldmar as fate when her dog found its way to his house in the countryside. They moved to the U.S. in 1970 and had three daughters, Anna, Ingela and Jennifer.
Ove enjoyed every type of fishing, gardening with his "Swedish rototillers" and visiting the senior centers in Bonners Ferry and Sandpoint. He was a kind and gentle man with a wonderful sense of humor.  He was always joking and trying to make others smile. He will be sorely missed by everyone who knew him. 
Ove was predeceased by his parents, Gunnar and Esther; sister, Solveig; wife, Ingalill; and daughter, Anna. He is survived by his sisters, Linea, May-Britt, Yvonne, and Birgitta; a brother, Kurt; and daughters, Ingela and Jennifer; and grandchildren, Megan, Brandon, Ryan, Ian and Vincent.
A service will be held at 11:30 a.m. Saturday, May 15, 2021, at Grandview Cemetery pavilion in Bonners Ferry.
In lieu of flowers please donate to the senior centers of Bonners Ferry or Sandpoint.
---