COVID 'crisis' ends statewide — but not here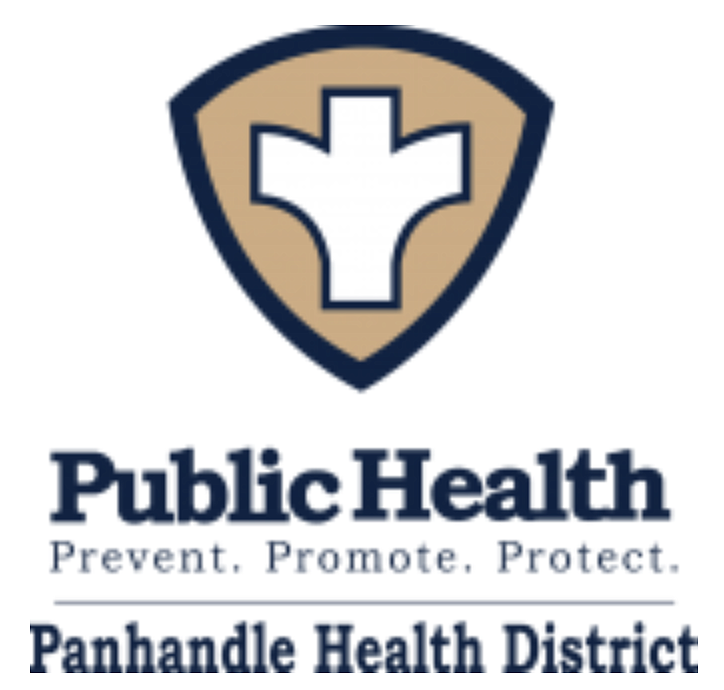 by
BILL BULEY
Hagadone News Network
|
November 25, 2021 1:00 AM
The Idaho Department of Health and Welfare on Monday deactivated crisis standards of care — but not in North Idaho.
"While the number of COVID-19 patients remains high and continues to stress healthcare systems, the surge is no longer exceeding the healthcare resources available except in North Idaho," a press release said.
Officials made it clear the battle with COVID-19 continues.
"This is not mission accomplished," said Dr. Jim Souza from St. Luke's Health Care System, who said to "look at North Idaho" where a volatile situation remains with COVID-19.
He said this is a moment to consider where things stand, reflect on the innovations implemented, what's been learned and how to stop history from repeating itself.
"We don't believe this will be our last surge of COVID," he said. "We hope it's the worst one."
Director Dave Jeppesen agreed. He convened the Crisis Standards of Care Activation Advisory Committee on Friday. He made his decision Monday.
But he, too, issued a "word of caution" and said there are rising cases in areas both worldwide and nationwide.
He "strongly encouraged" people to get vaccinated, and if they already are, to get a booster shot.
"It will be some time until health care systems return to normal operation," he said.
For the rest of the state, health care systems are generally using contingency operations, DHW officials said.
"It also will take time for the health care systems to work through the many delayed surgeries and other medical treatments," the release said.
Kootenai Health had 58 COVID-19 patients Monday, the lowest since last summer, and 26 requiring critical care. It had a high of 150 COVID patients in early October.
From Nov. 1-22, there have been 33 COVID-19 deaths at Kootenai Health.
Panhandle Health District is closing in on 700 total deaths attributed to the coronavirus. Less than two months ago, it was at 500.
The number of backlogged COVID cases at PHD grew by more than 100 from Friday to Monday.
In a prepared statement, Kootenai Health said, "The decrease in COVID-19 admissions and the current downward trend in community positivity rate have given us reasons to be cautiously optimistic.
"We also want to consider the impact the holidays could have on the spread of COVID-19, and we are still encouraging the community to continue to take necessary precautions to protect themselves and loved ones against the spread of serious illness from COVID-19 and other viruses."
Crisis standards of care were adopted locally Sept. 6 and statewide 10 days later.
While they ended elsewhere Monday, they remain in effect in the PHD.
PHD's positivity rate for COVID-19 declined for the sixth straight week to 10.2% for the week ending Nov. 13 based on 3,314 PCR tests. On Oct. 2, PHD's positivity rate was 23.1%.
Kootenai County's positivity rate fell to 9.4%, the lowest since July 17. It reached 23% on Oct. 2.
The state's positivity rate fell for the ninth straight week to 7.2%. That's the lowest in nearly four months.
Health officials said they want to see a 5% or less positivity rate.
Souza called on people to remain vigilant and be safe. He said with Thanksgiving approaching, it's important to know who is vaccinated and who is not before any family gatherings.
Dr. Patrice Burgess, executive medical director at Saint Alphonsus in Boise, said the COVID-19 vaccine works.
"There's just no doubt about that. It's a scientifically proven fact," she said.
North Idaho is known to be an area where many are reluctant to be vaccinated and wear masks.
In Kootenai County, 46% of the population age 12 and older is fully vaccinated. Statewide, about 56% of those 12 and older are fully vaccinated, per the state's website. Nationally, it's about 70%.
Like Souza, Burgess said to monitor family gatherings and know if people attending are vaccinated.
She said that without precautions, the coronavirus could surge again and a variant could arise.
"We are really pleading with everyone to do their part," she said.
Burgess said there's a light at the end of the tunnel with the virus.
"I don't know exactly when that is, but I do think we'll get there," she said.
---