Purely Wild Photography captures special moments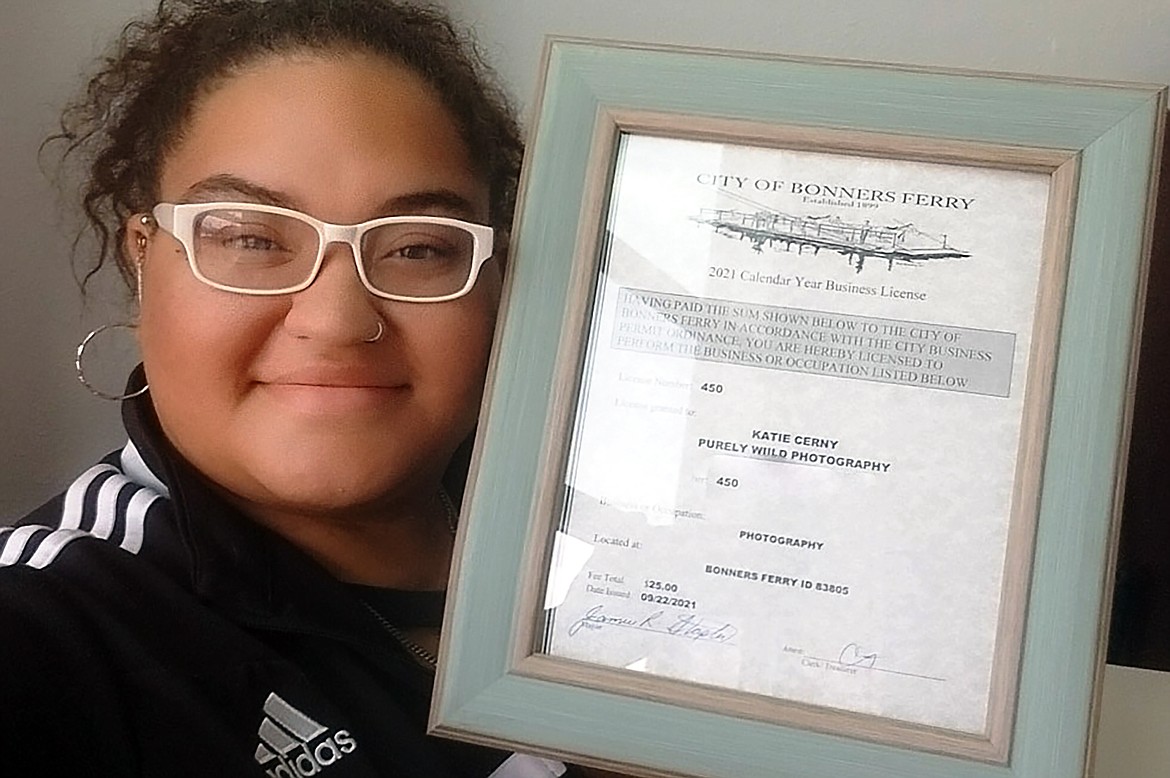 Katie Cerny recently opened Purely Wild Photography. The studio can be found at 7196 Main St., Apartment 3, in downtown Bonners Ferry. To find the studio, go up to Picturesque, turn right down the hall and go all the way down, and the office is the last on the right.
(Photo courtesy PURELY WILD PHOTOGRAPHY)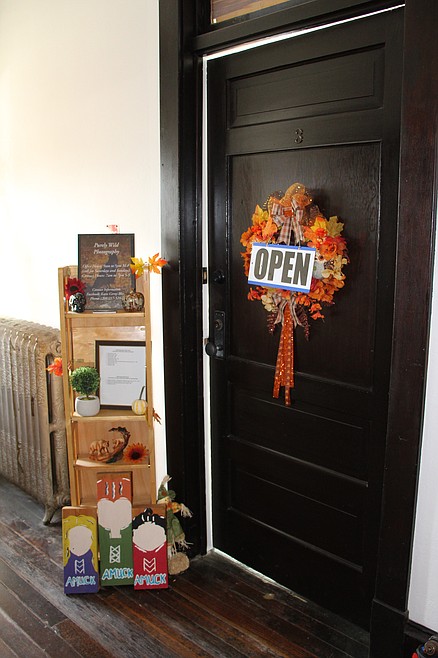 A cheerful display welcomes clients to Purely Wild Photography.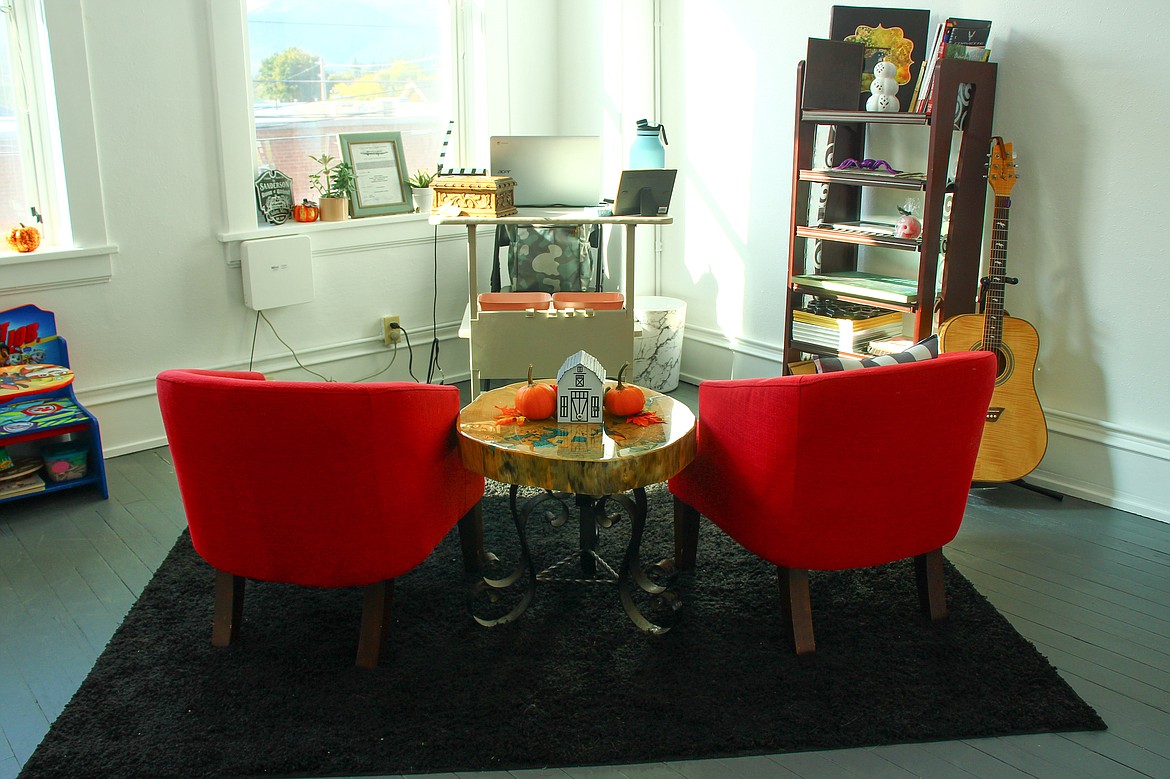 Purely Wild offers photoshoots on everything from family, pets, boudoir and senior photos to products, pets and weddings.
Previous
Next
by
CAROLINE LOBSINGER
Hagadone News Network
|
October 12, 2021 12:26 PM
BONNERS FERRY — Katie Cerny loves making people smile, capturing those special moments of people's lives.
It's no wonder then that she ended up as a photographer, recently opening up her own photography studio, Purely Wild Photography.
The studio can be found at 7196 Main St., Apartment 3, in downtown Bonners Ferry. Located down the hall from Picturesque above Boundary Consignment, Purely Wild offers photoshoots on everything from family, pets, boudoir and senior photos to products, pets and weddings. But that's just the tip of the photoshoots that she offers, and she encourages potential customers to give her a call and she'll help them brainstorm to capture the special moments of their lives.
Being able to help clients preserve special moments makes her happy.
"My favorite thing about photography is interacting with new people and making kids smile," she added.
The photoshoot can be indoors or outdoors and Cerny loves to give clients a choice so that the photographs capture who they are and what makes the moment special.
She will shoot "almost everything," including family, senior, business, products and more. In addition, she recently introduced boudoir shots and indoor mini-shoots. In fact, starting Nov. 1, Purely Wild Photography will be offering studio mini-shoots from newborn to holiday sessions.
While she started photography just over a year ago, it's always been a part of her life as her mom was always taking her camera out to take photos.
"She passed that love down to me," Cerny said.
Purely Wild Photography will hold a grand opening celebration on Oct. 29. Cerny will host an event where kids, adults, or families dress up in costume and come by for candy and a photo of them in their costume. Picturesque and some of the other offices will be taking part.
Cerny can be reached via the Purely Wild Photography Facebook page or by calling 208-217-5244 number or by stopping by the studio. She encourages the community to follow Purely Wild on Facebook as she is always doing discounts, giveaways and announcements.
If she could tell clients and potential clients three things, Cerny said it would be that her prices are affordable, to be prepared for candid shots and that she offers a wide range of photoshoots.
"Don't be afraid to ask," she said.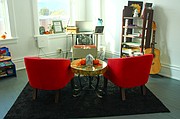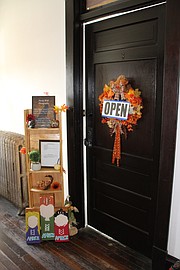 Recent Headlines
---