Thomas R. Bennett Sr., 73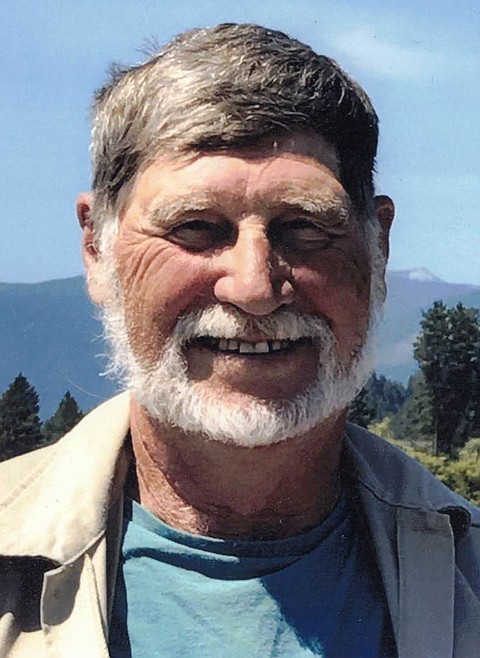 Thomas R. Bennett Sr. passed away peacefully at Kootenai Health in Coeur d'Alene, Idaho, surrounded by family on April 21, 2022, at the age of 73.
He was born June 29, 1948, in Sandpoint, Idaho, to Aubrey and June Elaine Bennett, the youngest of three. He started dating Cheryl Editha Curless when he was 15, and she 14. In 1968 following high school, he joined the Army, and three months later, he married Cheryl on Dec. 28, 1968. He was honorably discharged in September 1971, and they moved back to Bonners Ferry, where they started a family. After moving back, he went to work for North Hill and later for the city of Bonners Ferry until retiring in 2020.
He was an active member of Search and Rescue, Paradise Valley Fire Department, and Bonners Ferry Fire Department, which he enjoyed very much. He loved spending time with his family, the outdoors, woodworking, animals (especially his cats) and working on cars. He is going to be very missed.
He is survived in death by his wife, Cheryl Editha Curless; siblings Audrey Schenck and Mary Dirks (Gaylord); sons Thomas Rawlin Jr. (Heather), Patrick Wayne (Genny) and Jason Brian (Jessica); grandchildren Jason Steen (Lakyne), Thomas Bennett III, Paige Bennett, Kaylee Bennett, Konner Bennett, Shelby Cochran (Brad) and Rocky Garcia; great-grandchildren Gabriella, Jason Jr., Ondrea, Rayne, Avery and Saylor. 
He is preceded in death by both of his parents, Aubrey and Elaine Bennett; and brother-in-law Cliff Schenck.
Services will be held at noon Saturday, April 30, 2022, at First Baptist Church in Bonners Ferry, Idaho. Potluck to follow, as well as sharing happy memories. To leave a message or memory for the family, please go to www.bonnersferryfuneralhome.com. Bonners Ferry Funeral Home is caring for the family.
Recent Headlines
---