BCSA logo winner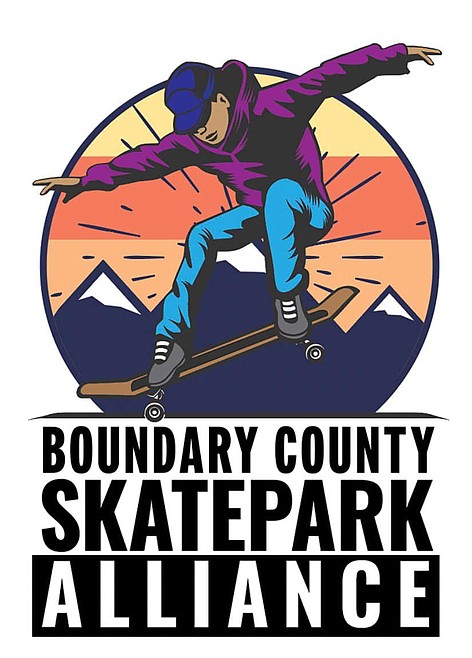 Boundary County Skatepark Alliance's new logo.
(Courtesy Photo)
BONNERS FERRY — The community has voted and Jason Olsen's design has been selected for Boundary County Skatepark Alliance's new logo.
Olsen is part of the Yousta brand and has helped emcee and organize past BCSA events.
More than 65 votes were cast and a total of 10 entries from a wide range of ages were submitted to the logo contest. Olsen's design of a skateboarder doing a trick received the most votes and was named the winning design.
Nancy Schaffer of BCSA said that they hope to eventually use the other design ideas for stickers, boards and other branding items down the road.
BCSA officials announced a new skatepark social media page is in the works.
Recent Headlines
---