Kevin Robert Larson, 60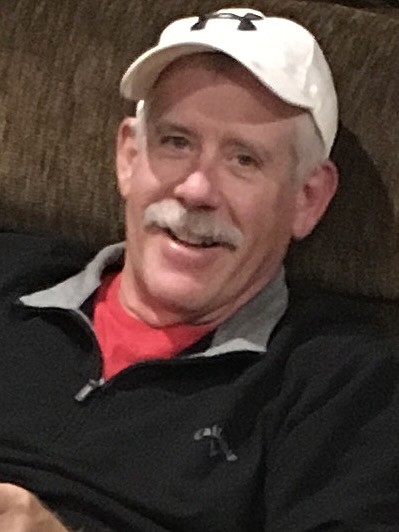 Kevin Robert Larson passed away unexpectedly July 24, 2022. He was born on Feb. 9, 1962, to Lloyd and Mary Emma Larson in Bonners Ferry, Idaho.
Kevin spent his entire life in Bonners Ferry and loved the area. He was an avid golfer and spent much of his time outdoors. After graduating from high school, Kevin worked at Penner's Resaw Shop for a brief time, and then went to work at the mill in Moyie Springs, where he was still employed at the time of this death. He held many positions at the mill including running the debarker and scaling logs over the 40-plus years he was employed there.
Kevin is preceded in death by his parents, Lloyd and Mary Emma Larson; and his brother, Ron Larson. He is survived by Mike and Merrilyn Larson of Jerome, Idaho, Sue Larson of Bonners Ferry, and Kris Larson of Bonners Ferry; nephews Matt Larson, Mitch Larson and Mike Larson; nieces Tracy Culligan, Jaime Larson and Hailey Rose; as well as great-nieces and nephews, Lily Larson, Sage Larson, Waylon Larson, Jake Culligan, Tyler Culligan, Jacy Culligan, Emma Rose and Edie Rose.
Kevin was a wonderful brother, uncle and friend, always making those around him feel important by showing interest in what they were doing. His loyalty, ready smile and quick wit are just a few of his qualities that we will truly miss. He was one of the most loyal, caring people anyone could have the pleasure of knowing.
Kevin Larson was one of our favorite people on this Earth, and we will miss him dearly.
Bonners Ferry Funeral Home is caring for the family. To leave a message or memory for the family, please go to www.bonnersferryfuneralhome.com.
Recent Headlines
---