Geraldine (Geri) C. Todd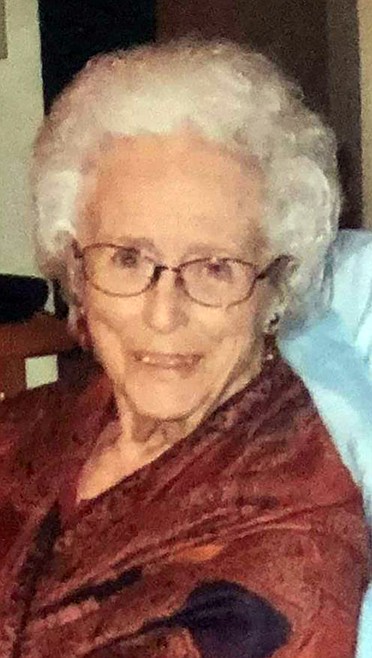 |
August 11, 2022 1:00 AM
Geraldine (Geri) C. Todd peacefully passed away in her sleep July 28, 2022. She had been living at the Extended Care Facility in Bonners Ferry since suffering from a stroke in 2022.
Geraldine was born on September 4, 1927, in Southern Pines, North Carolina. She spent her childhood there and later moved to Richmond, Virginia, where she met her husband, Robert. They then moved to Somerville, New Jersey, where they raised their family and moved to Troy, Mont., in 1977 after retiring. Geri enjoyed playing bridge and other card games and was tough to beat in a rummy game. She was an inveterate stamp collector and participated in fundraising for the community.
Geri was preceded in death by her husband, Robert; and son-in-law, Frank. She is survived by Brian (Vicki) in Troy, Debbie (Patrick) in Missouri, Eileen (John) in Oregon, Pam in Troy, and Kevin in Troy; six grandchildren; and eight great-grandchildren.
Services are to be held August 12, 2022 at 11 a.m. at Immaculate Conception Church in Troy.
Arrangements are by Schnackenberg Funeral Home in Libby. Online condolences and memories may be shared at www.schnackenbergfh.com.
Recent Headlines
---