Mugsy's Tavern & Grill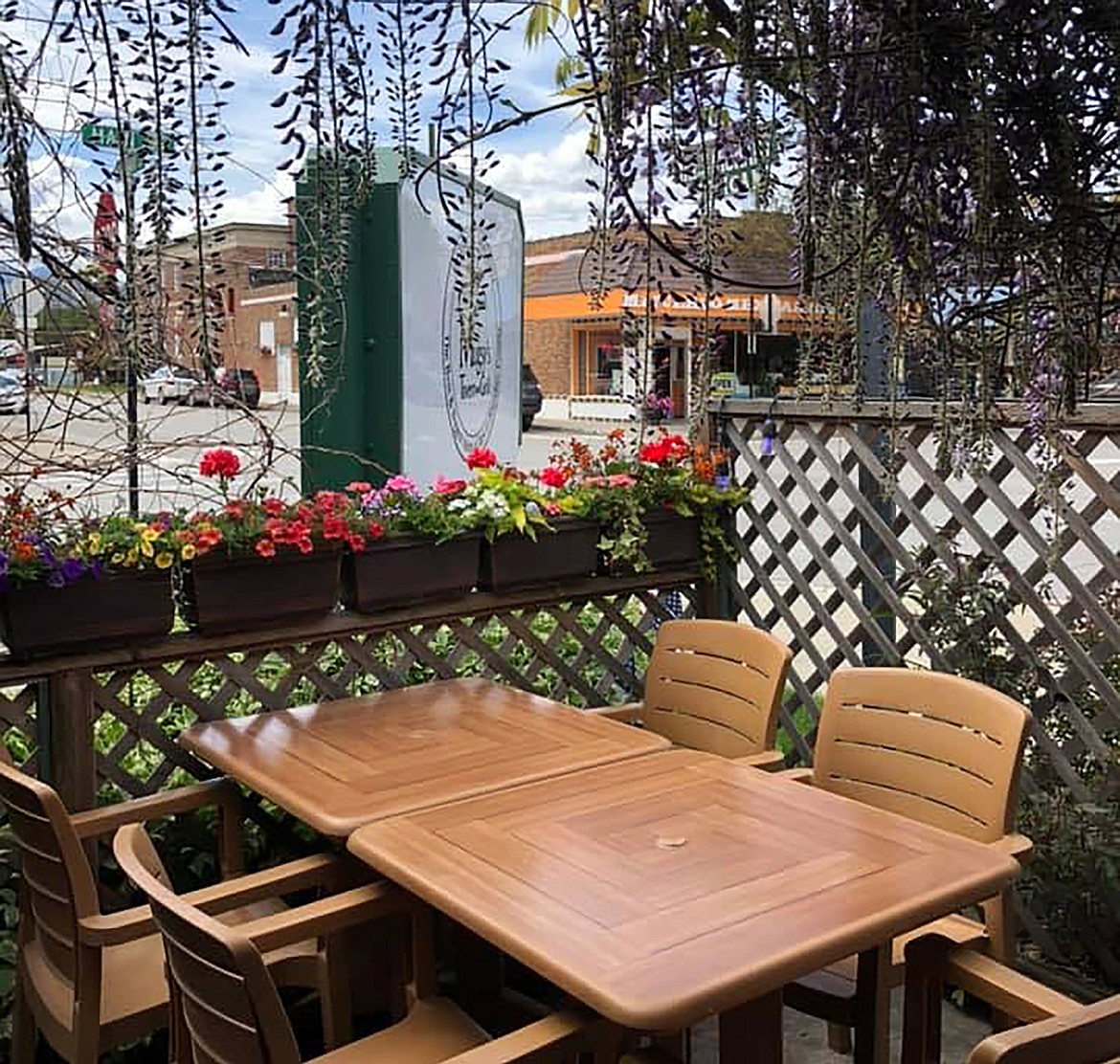 If you've ever been to Mugsy's, it's easy to see why they've been voted among Boundary County's best.
(Courtesy photo)
|
August 25, 2022 1:00 AM
If you've ever been to Mugsy's Tavern & Grill, it's easy to see why they've been voted among Boundary County's best.
This year, the restaurant won first-place honors for Best Bar Food, Best Burger, Best Cold Beer and Best Cocktail, and second-place for Best Outdoor Dining, Best Family Spot and Best Summer Dinner.
It is not a coincidence that Mugsy's continues to win or place in the top categories with food, services and as a community hangout.
Mugsy's prides themselves on having excellent customer service and maintain a consistent quality of food.
Mugsy's owners and staff take pride in knowing their regular customers by name — and by making new friends with anyone who walks in the door.
They love being able to serve customers the best food and work to keep as much of what's on the menu in-house.
That friendliness and attention to detail have not gone unnoticed by Mugsy's customers.
"Had lunch here today and it was the best spot thus far on our trip," said Vanessa Adams. "The service was amazing and the food was equally as fantastic! The broccoli cheddar soup was exactly what I had been looking for and we really loved everything we ate!"
Dana K., who took a visiting friend to the restaurant for a down-home burger and fries, praised Mugsy's for the great food and great service.
"The woman waiting on us was very friendly and accommodating," she wrote on social media. "The meals were great. Best burger in town."
That same service and great food also had Donna P. praising the restaurant.
"The food at Mugsy's is always fresh and delicious," she said. "Today was lunch with a friend while shopping in town. We both ordered the steak and cheese wrap. The choice of sides were soup, salad, or fries. We both decided on the daily soup special - cream of mushroom. It was perfect for a snowy day. The soup had the perfect consistency and the pieces of mushroom were fresh, flavorful, and just the right size. This is definitely made from scratch. As for the wraps - Mmmmmm. We both ordered our steak medium rare and our choice of cheese - one with Swiss (me) and one with provolone. The steak was tender, perfectly cooked chunks of steak with the cheese and fresh veggies. Due to the generous portions we had to pass in dessert- this time. Service was also spot on as usual."
Mugsy's is located at 7161 Main St.
Recent Headlines
---