Silva named interim library director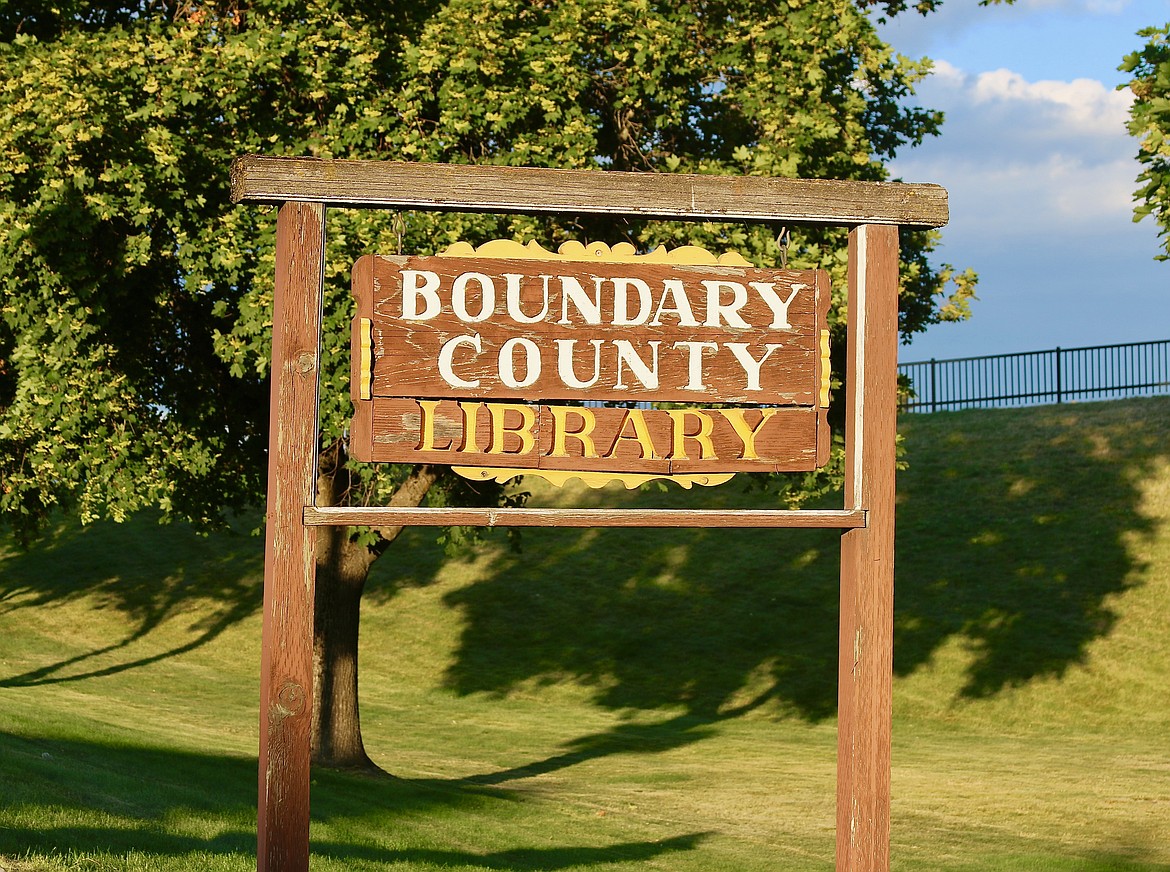 Boundary County Library.
(Photo by: EMILY BONSANT)
by
EMILY BONSANT
Staff Writer
|
December 15, 2022 1:00 AM
BONNERS FERRY — Boundary County Library names Lynn Silva as interim library director.
In August, former Director Kimber Glidden announced her resignation, effective Sept. 10, citing nothing in her background could have prepared her for the political atmosphere of extremism, militant Christian fundamentalism, intimidation tactics and threatening behavior employed by some in the community.
Board Chair Bob Bladford told the Herald he voted for Silva to take the interim position due to her being a long-term dedicated library employee with almost 25 years of providing service.
"She understands all aspects of our library operation and data platforms. She is someone you can count on and has sound decision-making skills," he said. "She understands our community, the patrons' expectations and is a known quantity to our existing staff."
He highlighted her "excellent references" and said she has previous experience training new library staff.
"She understands budgeting and is interested in providing the best services while being concerned about keeping costs in line. The board decision to hire Lynn (Silva) as interim director was unanimous," he said.
There were four applicants for the position.
The next Boundary County Library board meeting is Dec. 15 at 10 a.m. at the Boundary County Annex (former Armory building).
Recent Headlines
---