Rona Marlene Lincks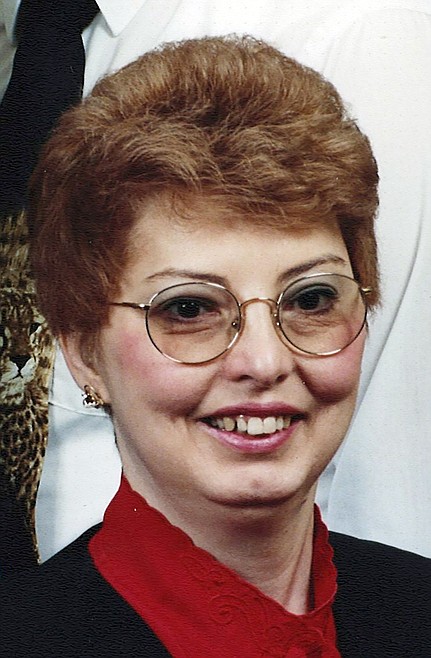 |
January 20, 2022 1:00 AM
Rona Marlene Lincks was born May 16, 1956, in Bonners Ferry, Idaho, to Ronald and Janet Marcy.
She graduated from Bonners Ferry High School in 1975. In June 1979, she married Dennis Lincks. In December 1981, she gave birth to her first son, Timothy, and in December 1983, she gave birth to her second son, Joshua.
In July 2017, she married her second husband, Dave Smith.
She was preceded in death by her mother, Janet; son Timothy; father Ronald; first husband Dennis and a brother, Phil Marcy. She is survived by her son, Joshua; second husband Dave Smith and a brother, Leon Marcy; as well as numerous nieces, nephews and in-laws.
Viewing will be held today, Jan. 20, 2022, and Friday, Jan. 21, 2022, from 10 a.m. to 8 p.m. at Bonners Ferry Funeral Home. Private services will be held on Saturday, Jan. 22, 2022, for the family. Viewing will continue on Sunday, Jan. 23, 2022, also at Bonners Ferry Funeral Home from noon to 6 p.m.
To leave a message or memory for the family, please go to www.bonnersferryfuneralhome.com. Bonners Ferry Funeral Home is caring for the family.
Recent Headlines
---