Search Ongoing for Lost 54-year-old Man in Boundary County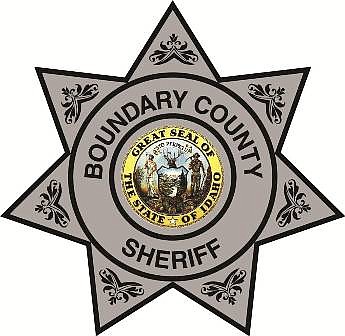 Boundary County Sheriff's Office 9-1-1 Dispatchers received a call Wednesday night, July 27th, at around 10 p.m. requesting assistance to locate a man missing in the vicinity of Bethlehem Mine/Camp Nine Road in Boundary County.
Dispatchers activated Boundary County Search and Rescue, and crews have been conducting a search for Kuy Lonh, 54, who was last seen around 4 p.m. Wednesday afternoon.
Mr. Lonh is described as an Asian male with black hair and brown eyes, 5 feet 9 inches in height and weighing 300 pounds. He was last seen wearing black jeans, black shirt, black shoes, and a sun hat. He was reportedly camping in the area and was picking huckleberries when he became lost.
Search and Rescue is not currently asking for search volunteers, however, if anyone has any information about the location of Mr. Lonh, please call Boundary County Dispatch at 208-267-3151, extension 0.
Recent Headlines
---