Youth sport camps for future Badgers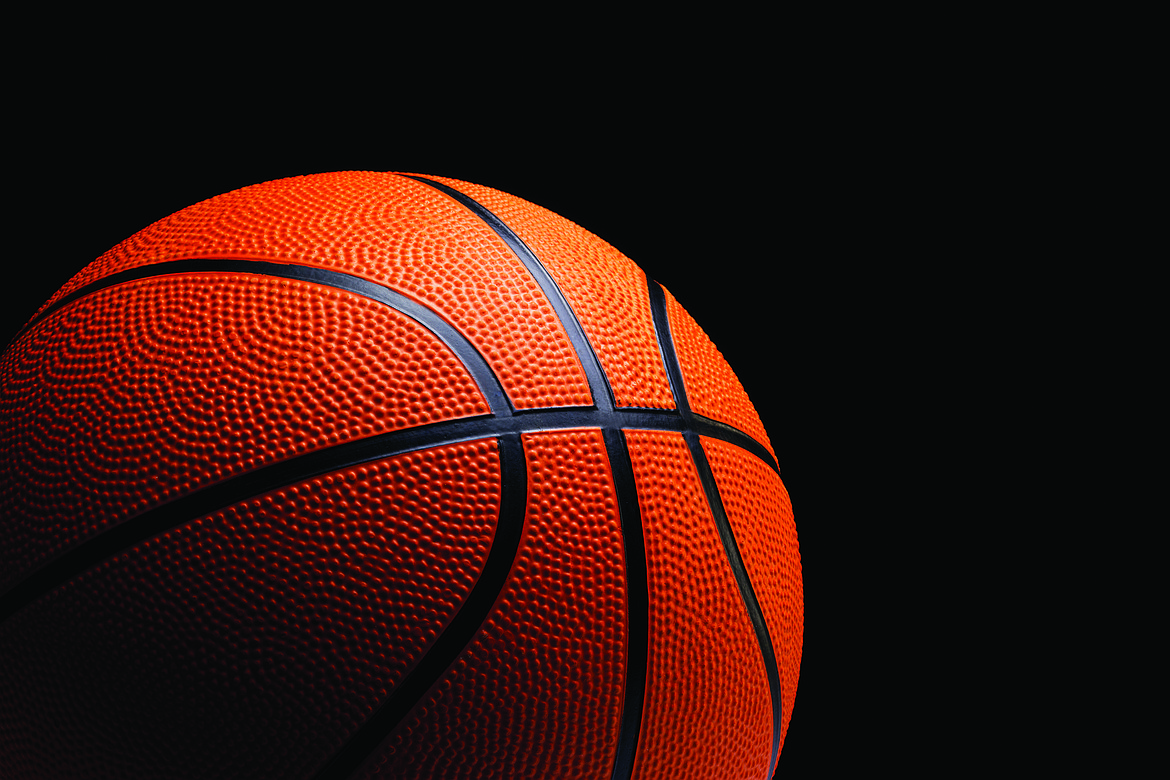 (Courtesy Photo: Shutterstock)
This summer there are many youth sports camps provided by Bonners Ferry High School coaching staff. Upcoming events include a volleyball camp and basketball camps. It is not too late to sign up.
Volleyball camp
A volleyball camp is scheduled for July 11-13 from 8 a.m. to noon for girls entering fifth through eighth grades. The camp will be held at the Bonners Ferry High School gym.
It is 12 hours of instruction for $40 and includes a camp T-shirt. Learn skills from local volleyball coaches and current players. The camp includes fun warm-ups, skills practice, competition, snacks and prizes.
The high school camp is scheduled for June 27-30. There are 30 spots available. To register your athlete, visit https://bit.ly/383LOTU.
For more information on the camps, contact Cynthia Cummins at 803-546-7638 or email cynbrian07@gmail.com.
Basketball camps
The Bonners Ferry Badgers are hosting a series of basketball camps this summer.
Open to first through eighth-graders, the camps will be starting up the fourth week in June. Registration forms are available at Boundary County Schools and are due back May 30.
A girls' camp will be held June 20-23 at Boundary County Middle School, 8 a.m. to noon. The camp is open to students entering the fourth through eighth grade during 2022-2023. The entry fee is $75.
The "Little Dribblers" camp will be held at Valley View Elementary on June 20-23, 9 a.m. to 11 a.m. The camp is for boys and girls entering first, second and third grade in 2022-2023. The entry fee is $50.
A boys' camp at Boundary County Middle School will be held June 27-30, 8 a.m. to noon, for students entering grades 4-8 in 2022-2023. Entry fee is $75.
Contact Kelly Hinthorn for more information at kelly.hinthorn@mail.bcsd101.com or 208-290-1506.
Fees can be paid in cash or through Donors Choose Project. All donations through the Donors Choose Project are currently doubled and go toward prizes for the camp.
"Each summer we ask the high school players to help mentor and coach at our youth summer camp, and nearly all of the team happily participates," Hnthorn said. "We offer camps for both girls and boys entering grades 1-8. Each summer, we hold sessions that offer exercise, skill-building, competition, and confidence to approximately 150 students in our small community."
Hinthorn said the camps are not only a great bonding experience for the high school teams, but it's a way to raise a little bit of money for team camps, uniforms, traveling expenses, and other costs that occur throughout the season.
Recent Headlines
---