County needs more public defenders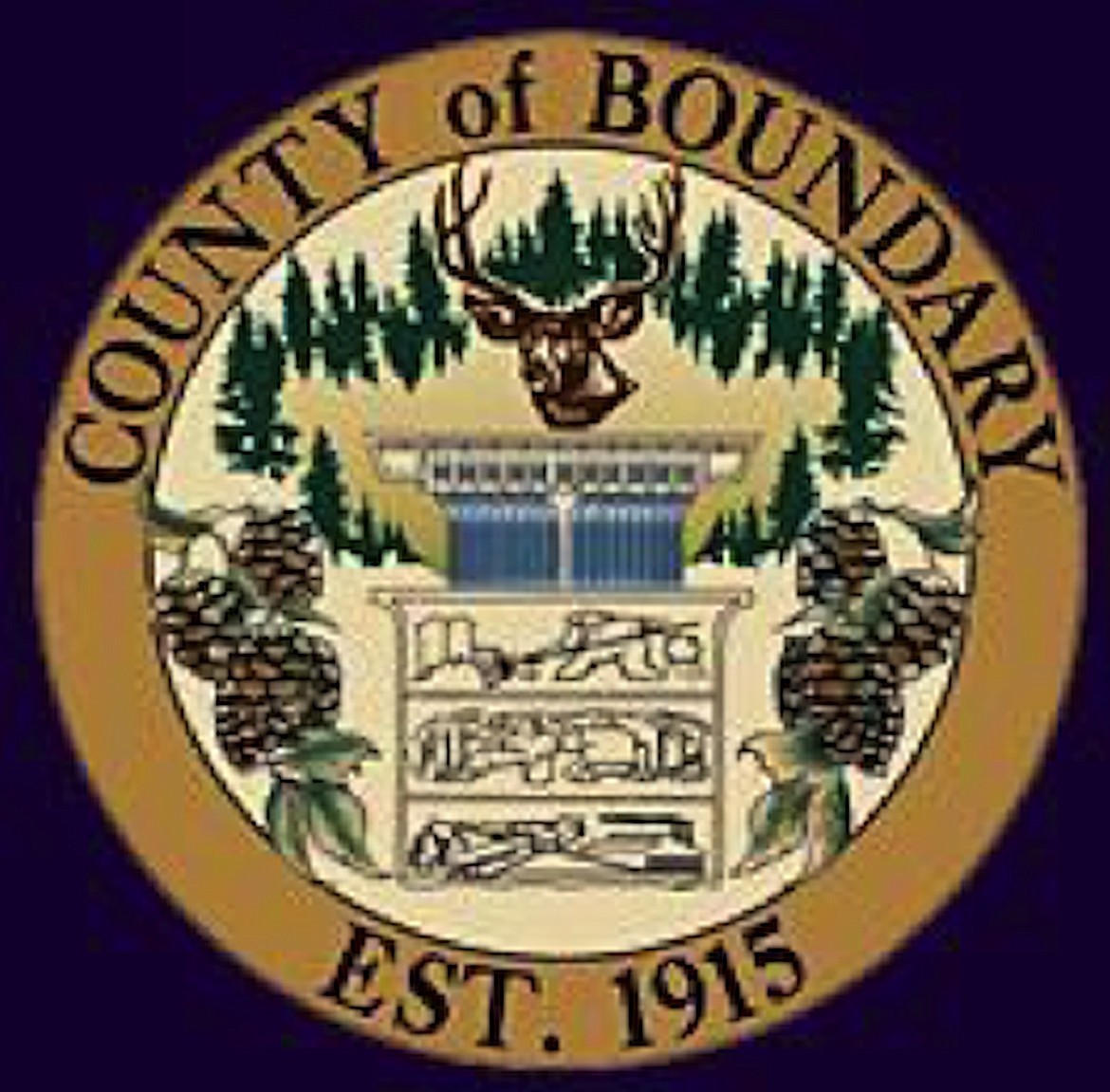 BONNERS FERRY — Boundary County needs more public defenders to provide court services to those who cannot afford an attorney.
After public defender Amanda Findaly's contract ends in April, there are only two other public defenders for Boundary County: Linda Payne and Bruce Green. Both plan to retire by the end of the year.
This puts the county in a precarious position since it is constitutionally required to provide public defenders to those that cannot afford an attorney, county officials said.
In a special county commissioners meeting on Feb. 25, Chief Deputy Prosecuting Attorney Trevis Hull, public defenders, district judge Barbara Buchanan, magistrate Justin Julian and Boundary County Prosecutor Andrakay Pluid discussed how to fill the positions.
The difficulty is attracting attorneys to Boundary County, Linda Payne, public defender, said. Public defenders do not get paid per diem or travel pay, and so when they commute from Kootenai County or further for a 30-minute hearing in Boundary County, the $65 or so an hour pay is not enticing.
Hull wanted to make it clear that as prosecutor ethically he doesn't want a first-year attorney straight out of law school. The county needs experienced criminal attorneys, who are hard to attract to the county.
With Findlay leaving, Buchanan said she has been setting people out for their sentences and future hearings without having an attorney. Payne and Green were in court at the time, and so Buchahan discussed with them about taking on a heavy caseload and helping out on a temporary basis until about April 1.
In the past, Boundary County has not had good luck filling such positions, the officials said. Across all of District I, everyone knows there is a need, Commissioner Dan Dinning said.
The county is constitutionally obligated to provide anyone with a public attorney.
"The caseload is such that we typically have three public defenders that rotate on a three-month basis," Pluid said. "One of my concerns is that in multiple defendant cases, and you have a crime where there's multiple people involved or charged. You can't have the same attorney represent more than one of those people. And same goes for child protection actions when you need at least three attorneys."
The county needs at least three public defenders for occasions when there is a crime with multiple people charged, Pluid said. The three public defenders may be exhausted with multiple defendants or there are conflicts of interest and a public defender can't represent someone, she added.
"Commissioners need to be aware that we are looking to lose all of our public defenders this year. I recognize that we have a true emergency at this point with Amanda Findlay's position," Pluid said. "But this is a much bigger issue [with Green and Payne retiring]. And again, constitutionally have to provide this. So it's not something that we get to just say we're not doing or opting out of."
Payne added that it is constitutionally mandated that the county provide adequate effective counsel.
"This means that you can't hire a first year law student or any lawyer and think that they're going to handle a murder case or rape case, or even some felony drug case," Payne said. "You can't just take any attorney who applies."
"There have been times with young attorneys who have come in either on a private pay or public or been appointed by the court that really have no clue about criminal procedure," Hull said. "And I've had to lean over and let the defense attorney know that what they're doing is not appropriate, and have had to kind of give them some course correction mid-hearing."
He said that he does not believe that is his role as a prosecutor, but doesn't want to have a post conviction relief case either where he has to defend the actions of public defenders or defense attorneys.
"If there's an ineffective assistance of counsel claim brought, it's the prosecutor that has to defend the defense attorney. So you know that obviously the quality of the representation is important for us," Hull said.
Dinning asked how, as commissioners, can they remedy the situation and attract a qualified attorney without raising the budget.
In the past, Payne said she has advocated for a joint defender office between Boundary and Bonner counties.
Julian said that Susie Jensen, the head of the Bonner County Public Defender's Office was supportive of the concept of being able to expand her office, and perhaps entering into some sort of a joint contract with Boundary County.
Buchanan agreed that the best case scenario might be for Bonner and Boundary counties to combine their respective public defender offices. However, she said there remains the issue of having enough counsel for when public defenders have conflicts in representation.
Julian noted that Bonner County has had difficulty in getting conflict attorneys and has had to go all the way to Lewiston to find somebody. Logistically, he said he didn't know how long that would last having an attorney commute up from Lewiston for one hearing a day.
Hull said that while local counsel can be appointed, there are not many attorneys in Boundary County who have experience in criminal law. He suggested that they look into new law firms as options to the openings.
Green agreed that appointed local counsel would not work, since the $85 an hour pay for some cases will not suffice. For an experienced lawyer they will simply decline the offer, he said it could take up to $150 per hour to attract a qualified attorney, Green said.
Payne broke down the hourly payments in Kootenai and Bonner counties. As an example, felony cases that pay $100 are only for those that include a true potential life sentence. Post conviction cases pay $75.
"It's ridiculously low, you have to deal with people who are really upset and you are trying to redo an entire case. That's what a post conviction is, you go back and you have to re-research everything and reinvestigate everything. It's a lot of work and it takes too much skill for you to only have $75 an hour," Payne said.
"One of the things that I think is changing in the climate of public defense work is that they're not practicing law," Hull said. "A lot of what they're doing is baby-sitting, a bunch of immature adults. And that is adding extra stress."
Hull said that due to the initial "whining process" of defendants and the burden they put on public defenders is not enticing to attorneys. He said some attorneys will say no amount of money is enough.
Dinning said commissioners need help to fill the public defender positions. In the meantime, the commissioners said they will reach out to Bonner County and see what comes of those efforts.
Green said that as more judges move back to in-person court, attorneys are having to commute two or more hours for a 30-minute hearing.
The amount the attorneys get has to be enough to pay for half their day or it isn't worth it, Julian said.
"I'm willing to be flexible, using Zoom absolutely as much as possible to make our contract more desirable to people far away. I can't speak for District Court. They have different issues and different constraints," Julian said.
Recent Headlines
---