4-H seeks raffle items for grange fundraiser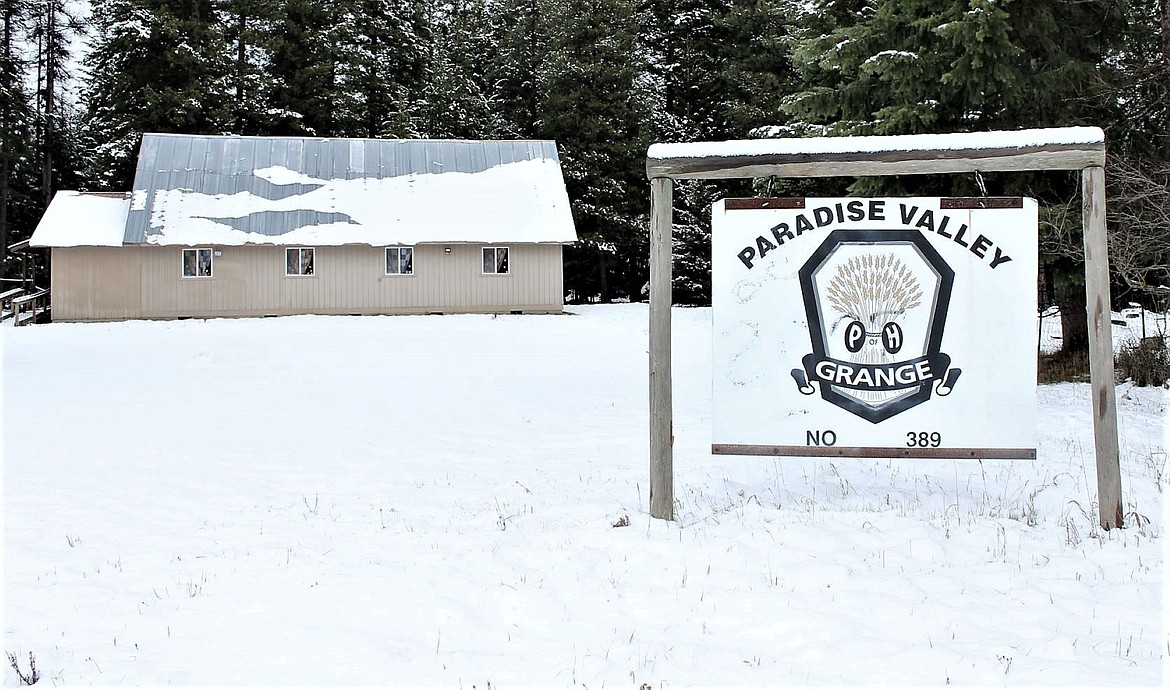 The Paradise Valley Grange is the only grange in the county and open to all.
Photo by CYNTHIA BONSANT
The Paradise Valley grange has donated the use of the grange for the Boundary County Trailblazers 4-H meetings. To show their appreciation, the Trailblazers are raising funds for necessary repairs to the grange.
Club members are seeking donations from local businesses for a raffle. Members will sell tickets in May and June, and winners will be announced in early July.
All donations are tax-deductible, will directly benefit the grange and the 4-H program, and a receipt will be provided for all donations received.
To make donations, email club leader Sarah Carver at ninerbound@hotmail.com.
Recent Headlines
---