City planning for comprehensive plan update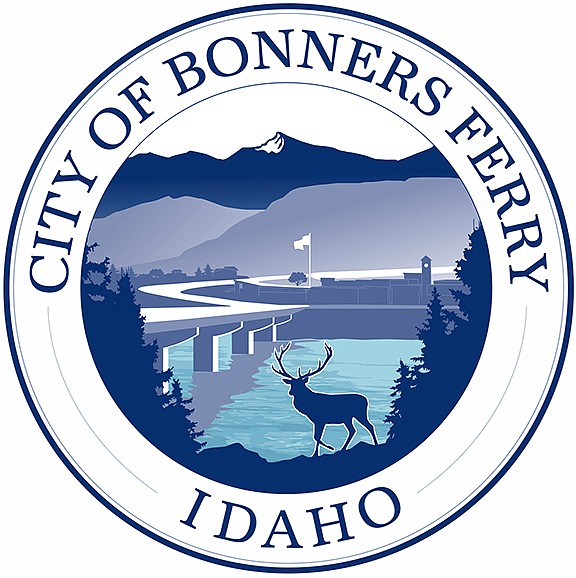 City of Bonners Ferry seal.
(Courtesy Photo City of Bonners Ferry)
by
EMILY BONSANT
Hagadone News Network
|
May 12, 2022 1:00 AM
BONNERS FERRY — The city of Bonners Ferry is seeking community input as it works to update its comprehensive plan.
The city's comprehensive plan, which is required by state law, is a 20-year vision by the community that establishes goals and policies for Bonners Ferry and is tied to zoning and other regulations that govern land development.
Bonners Ferry's comprehensive plan was last updated in 2006. The current update will realign the city's goals and policies as the community has changed over the past 16 years.
At the May 4 Comprehensive Plan Advisory meeting, community members discussed future opportunities and infrastructure updates across the city. As the population has grown and small-scale, neighborhood-compatible businesses have mixed in with residential uses, the goal is to balance and blend the various land uses while staying true to the residential feel and without changing established neighborhoods or the character of the city.
The committee also discussed how the city can be more walkable and how the downtown area can be better used or enhanced to retain more businesses.
This and many more topics of city development and design will be discussed at open houses and other workshop events open to the public in the coming months. Open houses and workshops are not yet scheduled.
For more information on the comprehensive plan, visit the city's website at https://bonnersferry.id.gov/compplan/
---