Class of 1977 is planning a reunion dinner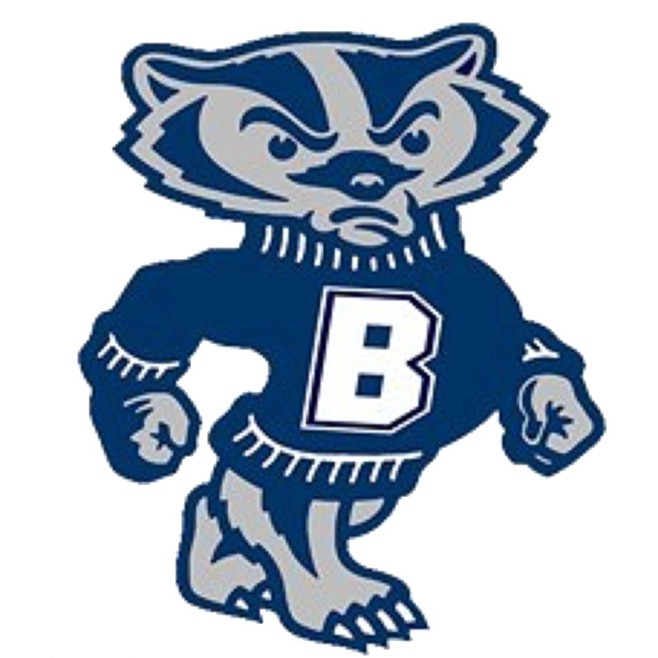 As Barry Manilow would say, this one's for you, Class of 1977.
It's been almost 45 years since the Class of 1977 graduated from Bonners Ferry High School. Now the class is looking forward to a reunion dinner this summer, July 23, at the Kootenai River Brewing Co.
Graduates living across the country are planning to attend. But after so many years apart, reunion organizers have lost contact with some class members. They're asking for help in finding fellow grads.
"If you're reading this article and were in the Class of 1977, please come forward," said Kathy Miller Dirks. "We really want to see you at the reunion."
All students who graduated from the high school in 1977 are invited to the dinner, as well as people who went to school with this class but did not graduate with them for whatever reason. Classmates may bring a spouse or friend.
If you were in the Class of 1977 or you know someone who was, email the reunion planning committee at bfhs.classof1977@gmail.com. You will be included in future communications, including information on how to buy a ticket. If the committee already has your contact information, there is no need to email.
Tickets for the reunion dinner went on sale the first week of May.
Recent Headlines
---