Traffic Committee no more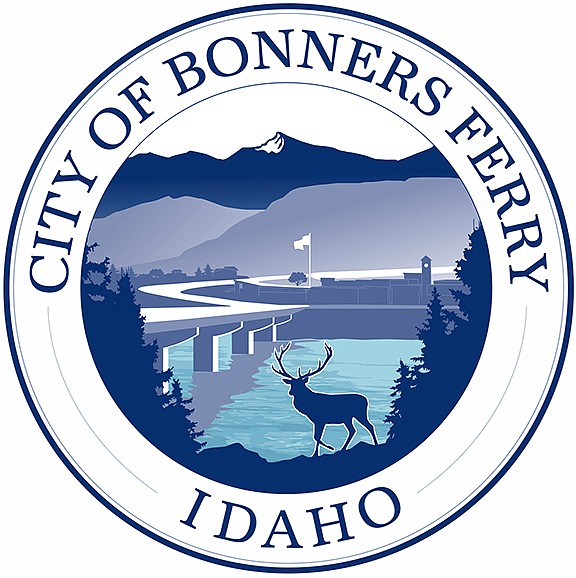 City of Bonners Ferry seal.
(Courtesy Photo City of Bonners Ferry)
by
EMILY BONSANT
Hagadone News Network
|
May 26, 2022 1:00 AM
BONNERS FERRY — The city of Bonners Ferry will no longer have a traffic committee.
At the May 17 city council meeting, the council approved unanimously to disband the board and remove it from city code. At the April 19 meeting, there was discussion that the board slowed down the process of maintenance and traffic updates.
At the time of the April meeting, there were four openings for the committee. The committee had not met in the past two years due to COVID-19, because it added health risks for the older committee members.
Bonners Ferry Police Chief Brian Zimmerman said that the committee members were not particularly opinionated on anything regarding traffic issues and took recommendations from law enforcement and street crews.
City Administrator Lisa Ailport said part of the duties of the committee is covered by the Planning and Zoning Commission. As a result, it gets a little muddy on how city staff is supposed to give feedback to the developers or builders as it affects transportation systems.
She said that at present, the committee slows down the process.
The committee has been disbanded and removed from city code.
Recent Headlines
---