Care-N-Share Christmas program is back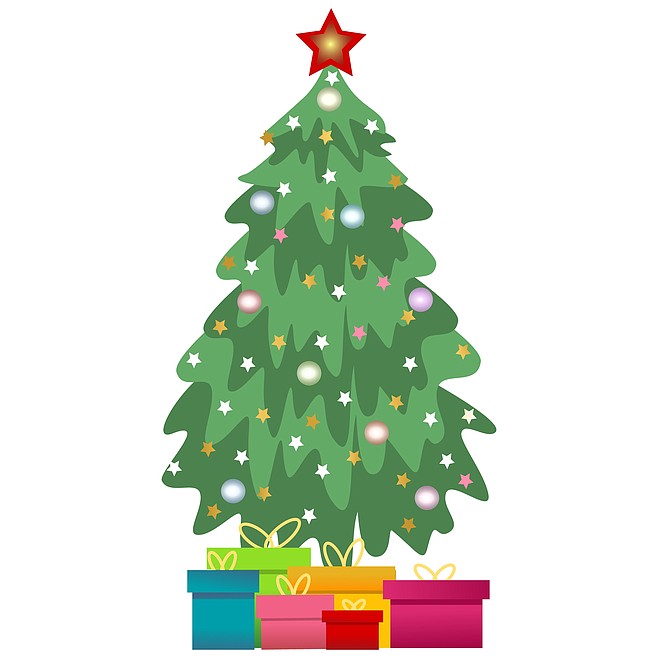 (Courtesy Photo Shutterstock)
|
November 21, 2022 1:00 PM
The Care-N-Share program is back.
The program got its start in 1981 when Linda Lederhos was working at the Panhandle Health Clinic and was given some toys from a contest. She gave the toys to her clients for their children.
The next year, Lederhos had a client ask if she were going to have any gifts. Unfortunately, there was no toy contest that year, so she asked a few of her girlfriends if they had any toys that were in good shape they could clean up and give away and so the program was born.
Every year Care-N-Share organizers put out applications for a person in need to fill out. Only parents or legal guardians are able to fill out an application. Applications consist of the child's size, need and wish and can be picked up at The Panhandle Health Clinic and E.L. Internet Northwest. The applications are available until Dec. 2.
This deadline ensures organizers have enough time to get the gifts together. A person, group or business can help by sponsoring a child or family by calling Lederhos at 208-290-1483 or by picking a tag off the tree at Mountain West Bank or the Boundary County Courthouse.
The tags will be available on the trees the first week of December. A person can also donate to Care-N-Share Christmas at 515014 U.S. 95, Bonners Ferry, ID 83805, or by dropping it off at Wells Fargo Bank. Gifts can also be left at those places and E.L. Internet Northwest.
People ask what is needed and what types of toys to purchase, Lederhos said.
"This is always a great question as we never really know until the applications are in but in general anything that is popular that year is a great gift to buy," she said.
Lederhos said the program can always use extra socks and good warm water-resistant gloves.
"The program has been blessed by so many wonderful people helping and donating every year," she said. "One year they were gifted new bikes for many of the children, pillows for everyone and handmade pillow cases made by 9B Quilters. This year so far we have over 70 quilts to give out."
All donations stay in the community, with 99.9% of the money going to gifts. The remainder is spent to buy helpers lunch on "give out" day, she said.
"Without all the support the program would not exist," Lederhos said. "Thank you so very much."
Recent Headlines
---