Rae selected for Transition team of Superintendent-Elect Critchfield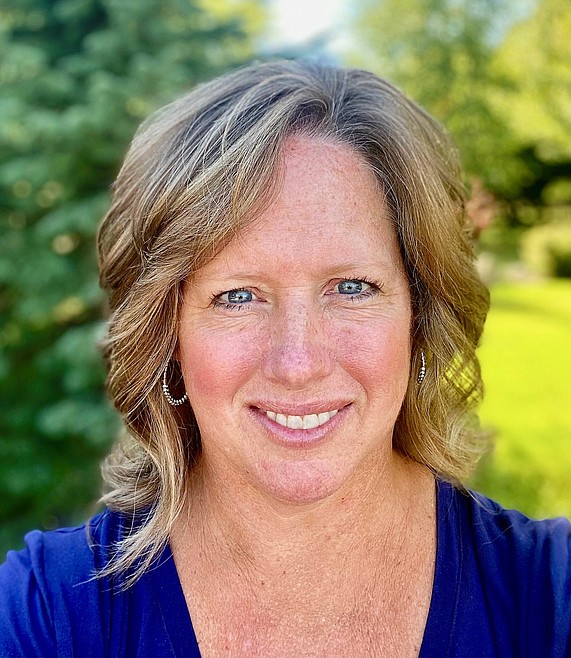 by
EMILY BONSANT
Hagadone News Network
|
November 24, 2022 1:00 AM
BONNERS FERRY — Boundary County School Board trustee Teresa Rae has been selected for Superintendent-Elect Debbie Critchfield's transition committee.
Rae told the Herald she is coming into the committee with her eyes and ears wide open and that she wants to be a voice for smaller schools.
Rae said she was informed of her selection on the committee by Superintendent Jan Bayer who had put Rae's name into the ring when asked by Critchfield if there was a BCSD trustee who could serve on the committee.
"I think it is smart for [Critchfield] to do this now and hit the ground running in January," she said.
In a press release, Critchfield said the committee will assist her in staffing and organization of the Idaho State Department of Education, in addition to helping develop the K-12 budget revision and funding priorities for next year, building policy around skills and career readiness in K-12, parental empowerment, and other priorities for the incoming SDE.
As was previously released, Chief of Staff-designate Greg Wilson and Chief Deputy Superintendent-designate Ryan Cantrell will lead Superintendent-elect Critchfield's transition efforts and this committee through early January.
"This transition committee is a great representation of the many perspectives supporting K-12 education in Idaho, including parents, teachers, school leaders, legislators, business leaders and other community leaders," Superintendent-elect Critchfield stated. "I am so pleased they are willing to serve in this effort to support Idaho kids and families as we build the department prepared to support and sustain great schools."
From Bonner County, Lake Pend Oreille School District Superintendent Becky Meyer of Sandpoint is also on the transition committee.
Below are the names, hometown and occupations of all transition committee members:
• Spencer Barzee, Clifton, superintendent, West Side School District 202
• Rep. Judy Boyle, Midvale, Idaho House
• Steve Copmann, Burley, principal, Burley Junior High School
• Bernadette Edwards, Grangeville, trustee, Mountain View School District 244 Board
• Portia Flynn, Meridian, former State Department of Education employee
• Lori Frasure, Meridian, board chair, West Ada School District
• Mike Garrett, Orofino, superintendent, Orofino Joint School District 171
• Amy Henry, Nampa, parent
• Mario Hernandez, Idaho Falls, owner and general manager, Teton Toyota and Teton Volkswagen
• Lara Herway, Idaho Falls, parent and community organizer
• Tyler Hurst, Star, campaign consultant and businessman
• Sen. Dave Lent, Idaho Falls, Idaho Senate
• Cortney Liddiard, Idaho Falls, CEO, Ball Ventures
• Kurt Liebich, Boise, president, Idaho State Board of Education
• Becky Meyer, Sandpoint, superintendent, Lake Pend Oreille School District
• Julie Nawrocki, Idaho Falls, math teacher, Idaho Falls School District (D91)
• Lori Otter, Star, realtor and former First Lady of Idaho
• Teresa Rae, Bonners Ferry, trustee, Boundary County School District 101
• Anne Ritter, Meridian, board member, Meridian Medical Arts Charter High School
• Rob Sauer, Homedale, superintendent, Homedale School District
• Stephanie Wagner, Idaho Falls, parent
• Rep. Julie Yamamoto, Nampa, Idaho House and former educator
Recent Headlines
---