2022 FHF Golf Tournament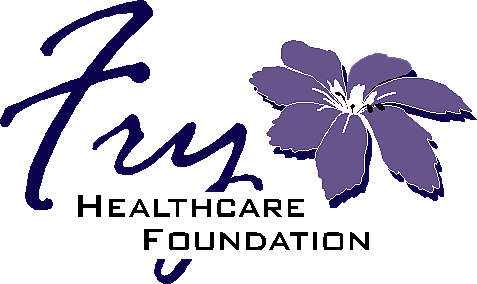 |
September 1, 2022 1:00 AM
2022 FHF Golf Tournament
BONNERS FERRY – The Fry Healthcare Foundation is hosting their 13th annual golf tournament Friday, Sept. 9 at Mirror Lake Golf Course.
The tournament raising funds will go to benefit Boundary Community Hospital. Registration for the tournament begins at 8 a.m., and the shotgun start will be at 9 a.m.
We will be playing a 4-man scramble, 18 holes, and there are many opportunities to win prizes.

The Great Golf Ball Drop sponsored by Beck's Furniture. They are donating a beautiful Ashley Next-Gen DuraPella Dual Power Recliner in Gray.

Hole-in-One prize is a $20,000 cash prize or towards the value of a vehicle donated by Riverside Auto Center.
The Fry Healthcare Foundation is a nonprofit that collects and disperses funds, goods, and services to meet the ongoing needs of Boundary Community Hospital and Extended Care Facility. They strive to fund anything from various hospital programs, purchasing state-of-the-art medical equipment, as well as financing upgrades and expansion projects. They have raised well over $1 million over the past two decades, and a large portion of that comes from its two primary fundraisers throughout the year.
Register to play here visit the boundarycoummuntiyhospital.org
The foundation has an ambitious goal for this year's golf tournament: to fund two Stryker Defibrillators for the Emergency Department. The ones we currently have are being phased out of servicing, and the total cost to replace our two is $36,977.52.
The Foundation is very thankful for the continued support from our community; it benefits everyone who relies on Boundary Community Hospital for emergency and routine care.

This year alone, FHF has been able to fund: a procedural Care Clinic, Tonopen for the Emergency Department, a Sit to Stand Lift for the Extended Care Facility and ADOS (Autism Diagnosis Training and Certification) for Occupational Therapist.
If you have any questions regarding how you or your company can become a sponsor or participate in this event, please do not hesitate to contact Danielle Larsson at Danielle.l@bcch.org (208) 267-6912.
Recent Headlines
---